Back to School!
Today I hurry off to school,
To work and learn and play.
I'm in a brand new grade this year.
What a happy day!
~unknown
The girls woke up bright and early, ready for their first day back to school. Lauren is now a middle schooler and Hope is a kindergartner!
For the first day of middle school, the kids wear jeans and their middle school t-shirt. Next weeks starts uniforms and the girls will match. 🙂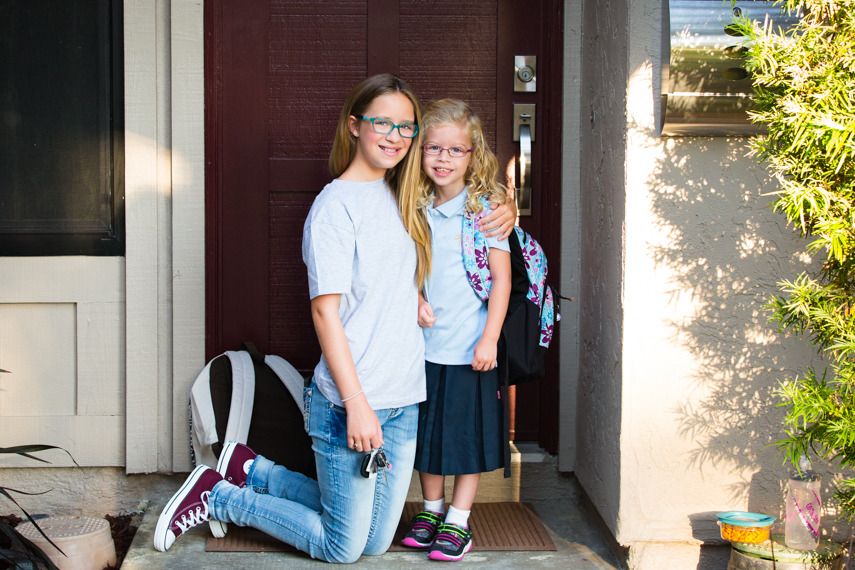 Goodness gracious.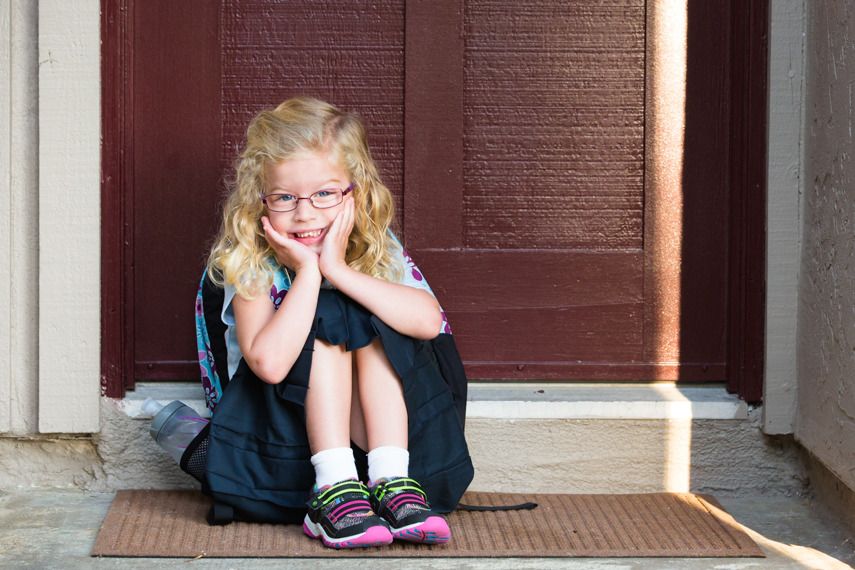 Hope is beyond excited to go to the same school as Lauren! They are on the same campus, different sections so they will only see each on the bus, but still! What an exciting day!