I have so many things to blog about but life is in fast-forward mode right now! It's all good stuff. I'll get to it…promise!
Lauren had her first voice recital on Sunday and sang in German. Her solo was "The Virgin's Slumber Song". Dave took her and I stayed home with Hope because Hope spiked a fever a few hours before the recital. Lauren's voice teacher recorded the event and I can't wait to see/hear it!
The recital was held at a beautiful country club so I asked Dave to take the camera and get some good shots of Lauren. He did. 🙂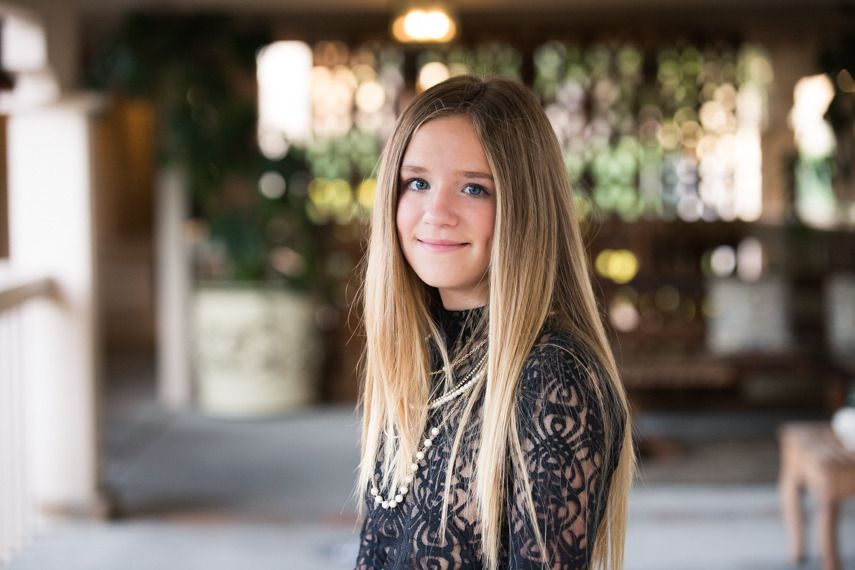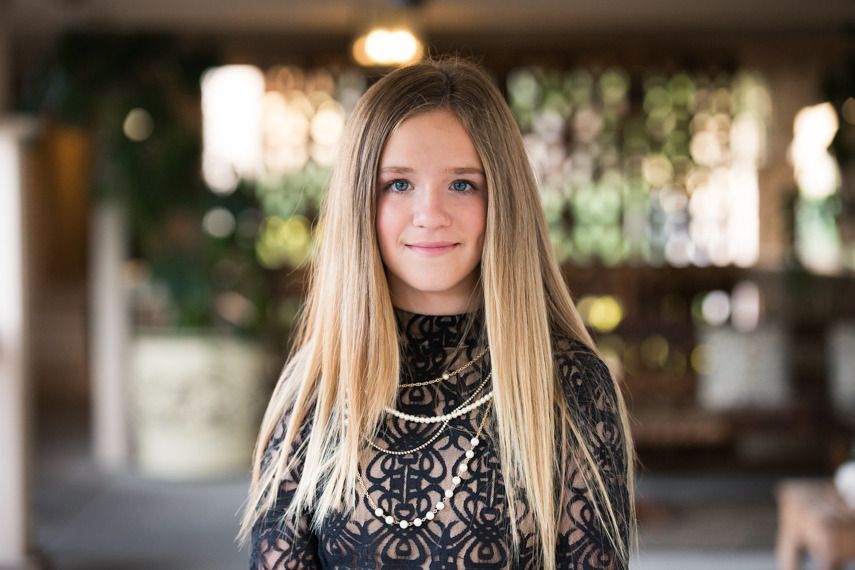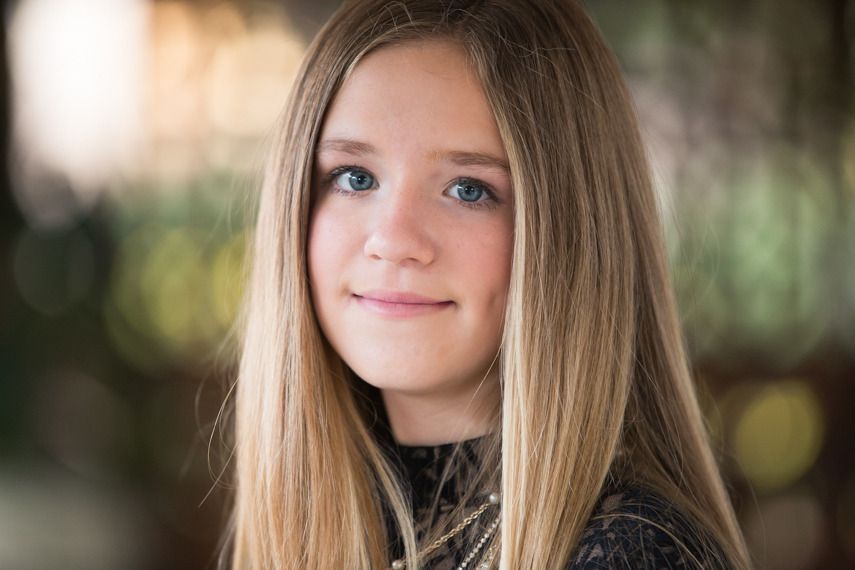 So grown up.