Having Sweet Tea in our home was a powerful experience. It was amazing, emotional and exhausting.
The first few weeks after she went back home were hard. We all cried a lot. We slept a lot from the adrenaline crash. In many ways, it was a loss that felt quite similar to Carmen's death. Intense purpose and then boom, done. I've heard the end of orphan hosting compared to how people feel when they get home from a missions trip. Everything feels out of sorts and flipped upside down. You are changed forever but you have to get back to the business of regular old life that seems so mundane after experiencing sky-high purpose.
We went into hosting not really having any idea what we were doing. And honestly, not really understanding the program. Like all programs involving orphans, agencies, governments and money, there are good parts and bad parts. We believe the good outweighs the bad.
We pray that the time Sweet Tea spent in our home will have a lasting, positive impact on her and that we will stay in touch. She friended me on social media and we've sent a lot of messages back and forth across the miles. We mailed a package to Sweet Tea with flip flops for her and two friends, a Monster Energy beanie, lollipops, a necklace with her name on it and stationary. The orphanage director emailed pictures of Sweet Tea opening the package, a big smile on her face.
Will we host again? We were hoping we could host Sweet Tea again. Due to rules and regulations beyond our control, it's not likely Sweet Tea will be able to come back. Maybe in the future we will host again but it's hard to imagine hosting anyone other than Sweet Tea.
Sweet Tea graduates next month. She will be on her own. Will you pray for this sweet girl as she will face so many decisions? Thank you.
I don't think Sweet Tea can even fathom how much she meant and will always mean to us…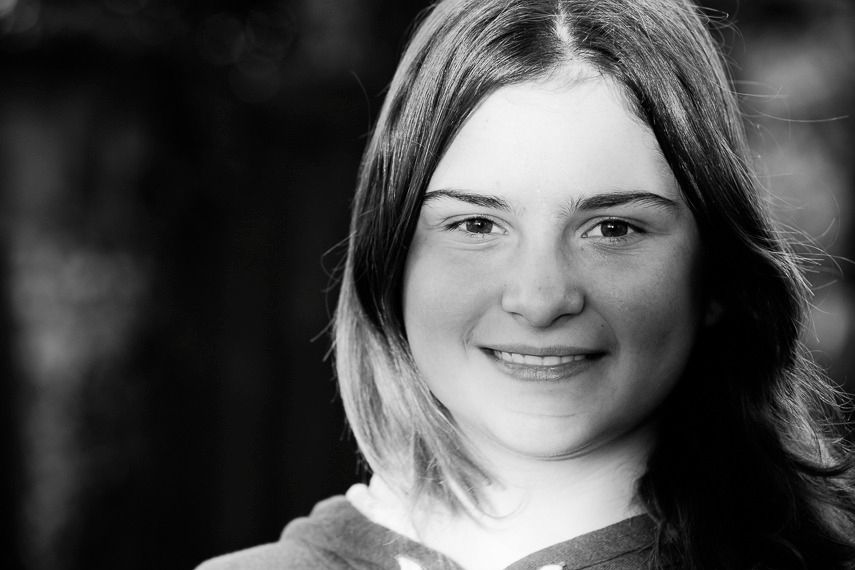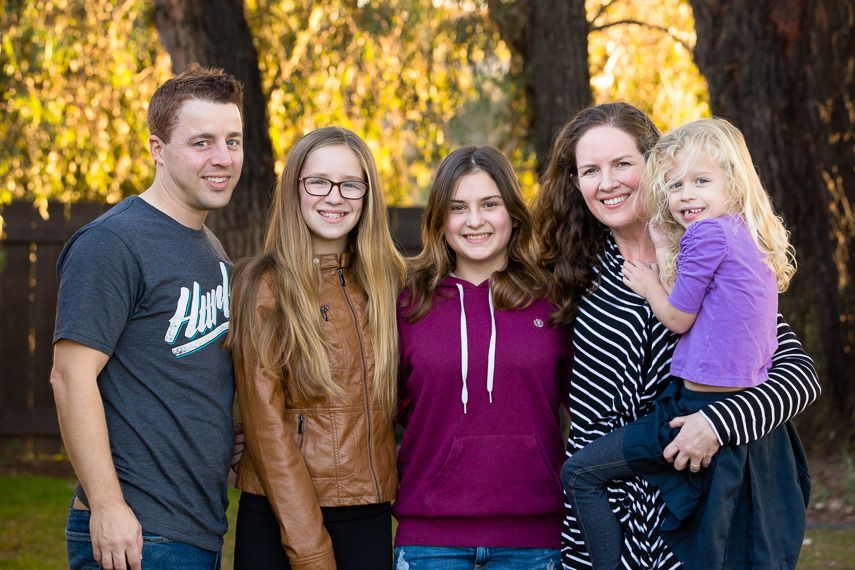 ***
"The Lord bless you and keep you; the Lord make his face shine on you and be gracious to you; the Lord turn his face toward you and give you peace." Numbers 6:24-26