We live 4 miles from the beach so Sweet Tea got to see the Pacific Ocean a number of times. She laughed out loud the first time she saw a guy body boarding. I asked if she wanted to learn to surf, that we would sign her up for surf lessons. She so adamantly said no that Dave thought she might not know how to swim. We later found out through an interpreter that she is a swimmer. We would have never guessed!
Out for a hike in Torrey Pines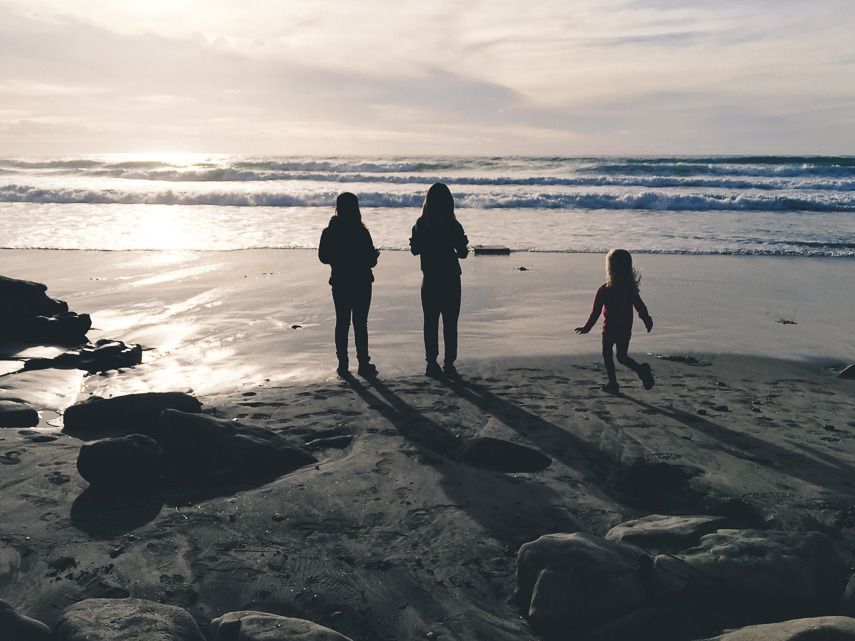 Beach Badminton at Fletcher Cove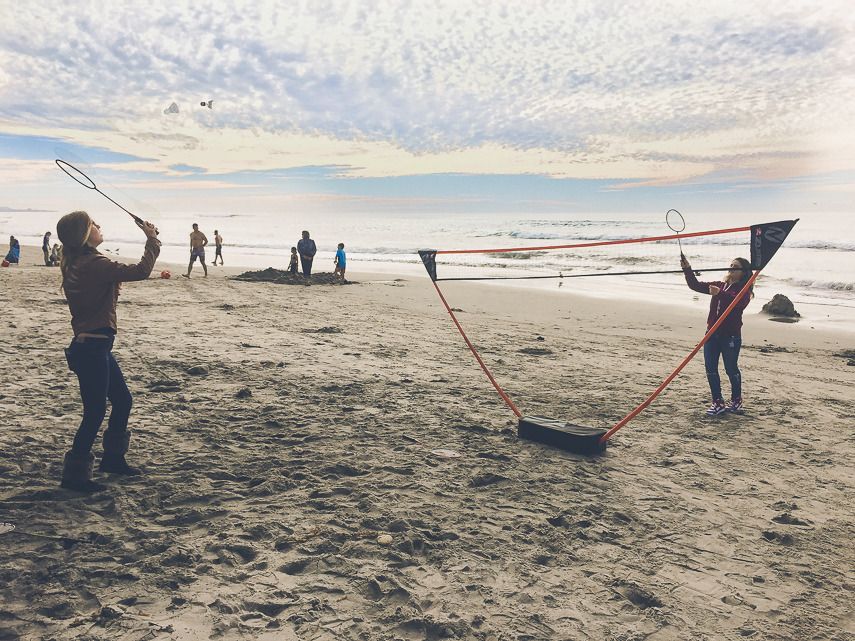 (Picture credit: Kristen D.)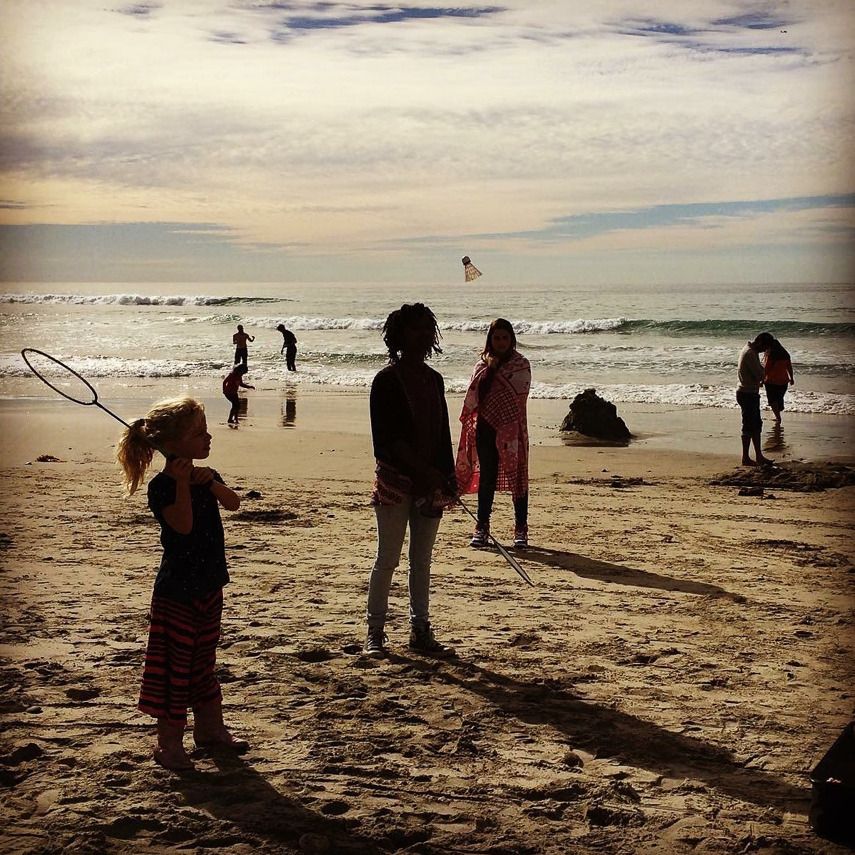 La Jolla Beach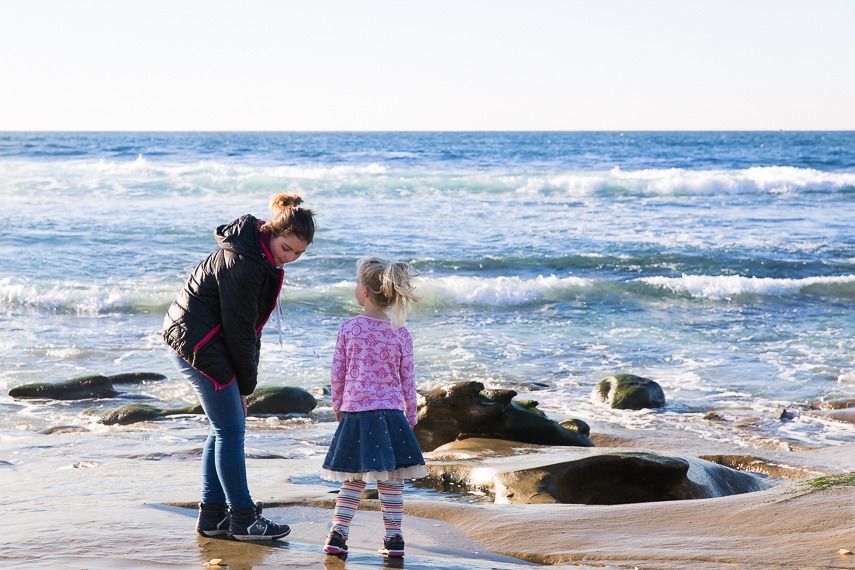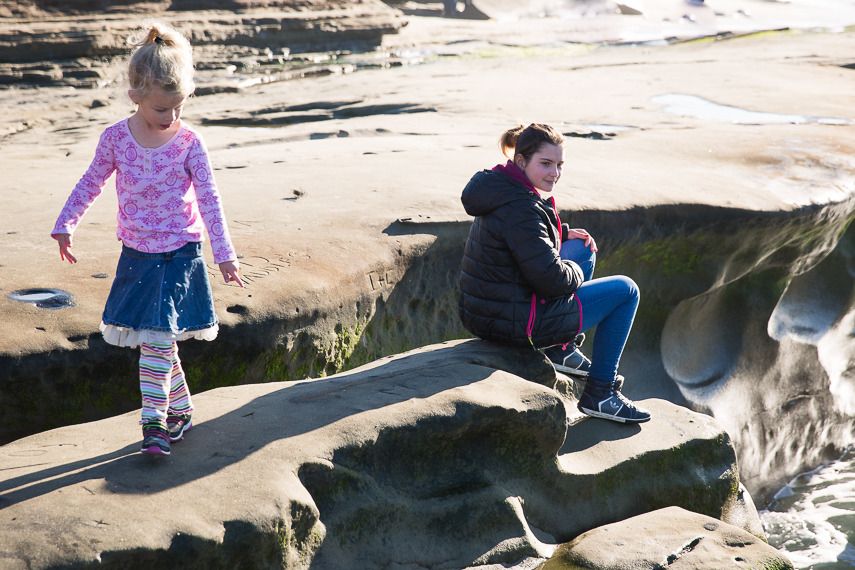 On a Duck Boat Tour in San Diego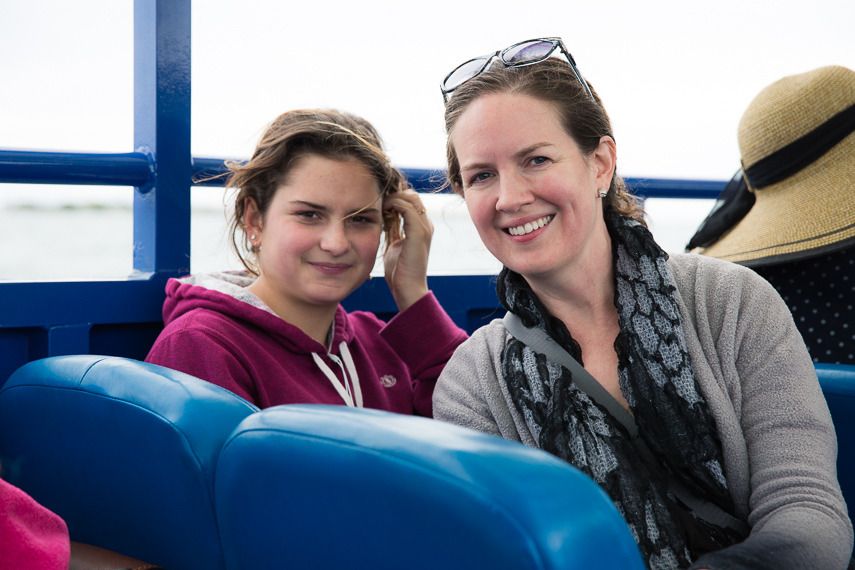 They are cute but man do they stink!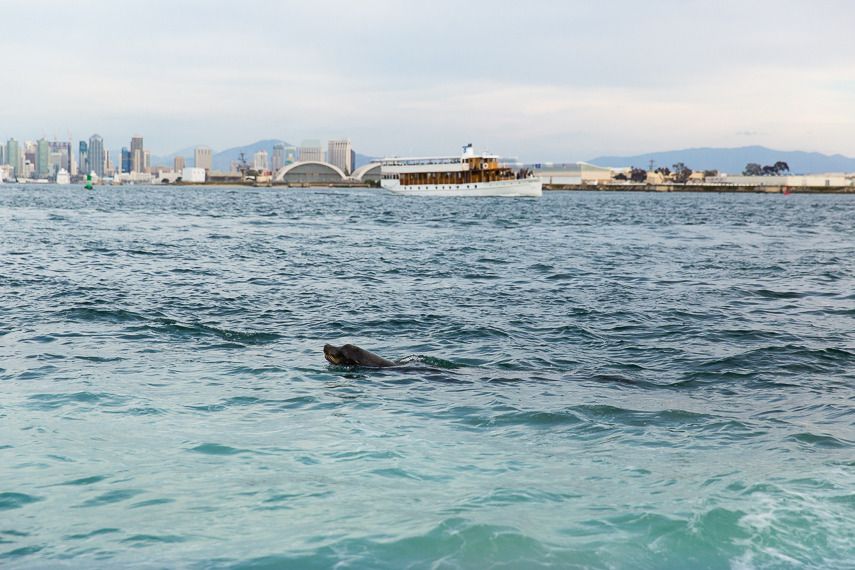 Several times Sweet Tea and I stopped to look for shells at Moonlight Beach when we had a few minutes between appointments.
We don't know what she thought about leaving the freezing cold and coming to balmy Southern California for Christmas but she seemed to enjoy the ocean.