Triple Decker Krispy Kreme Cheeseburgers. Chocolate covered pickles. Bacon wrapped churros. Deep fried everything. Hot sun. Wild rides. Money pit games.
What's not to love at the fair??!!
On the 4th of July, Dave and I took the girls to the San Diego County Fair. We went in the morning and left mid-afternoon which turned out to be perfect timing as everyone else arrived mid-afternoon to stay for the fireworks in the evening. So we enjoyed the day with no lines or crowds.
Statistics: This year 1,457,130 people visited the San Diego Fair. Pretty impressive! Especially considering the fair of all fairs, the Texas State Fair gets about 3 million visitors per year. Everything is bigger in Texas.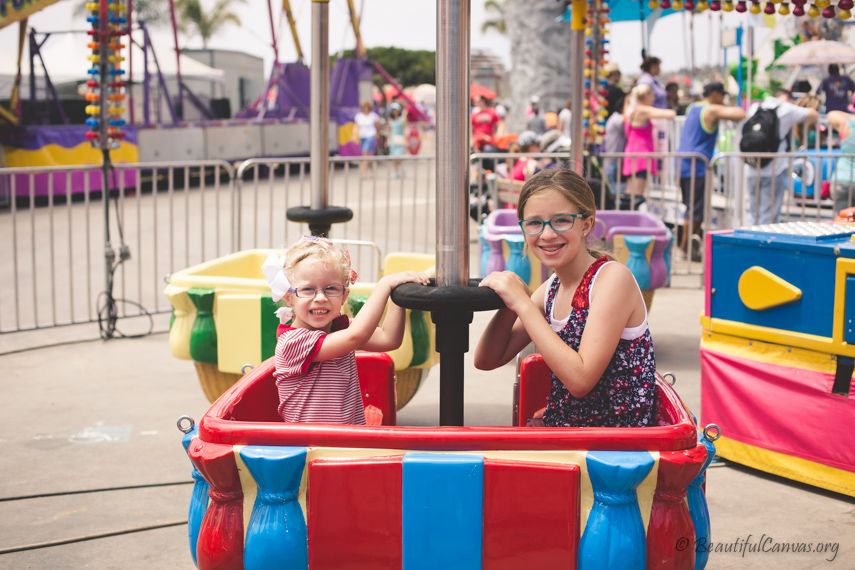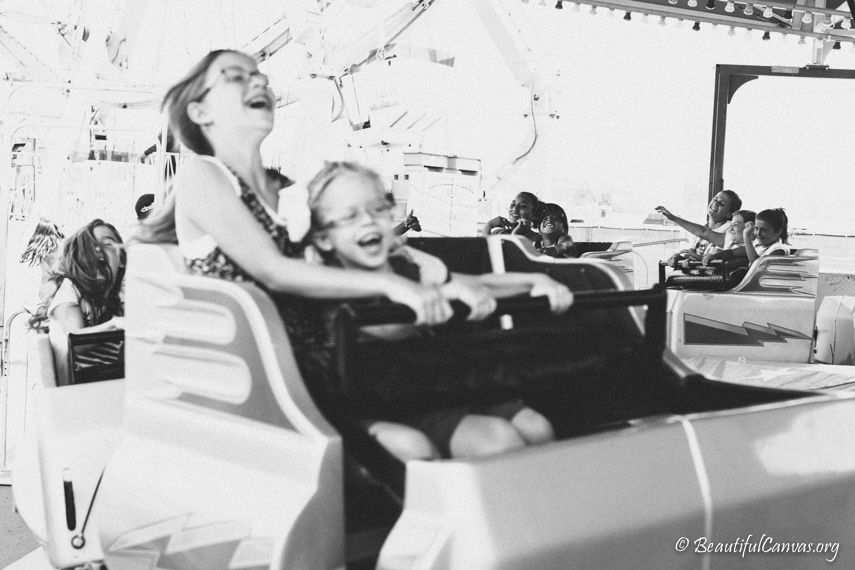 Dave and Lauren are upside down in the red car. Hope was absolutely devastated that she wasn't tall enough for this ride!
Dave…still smiling.
The girls enjoyed the butterfly exhibit. For $1 you got a q-tip to dip in butterfly food. The best deal at the fair! 🙂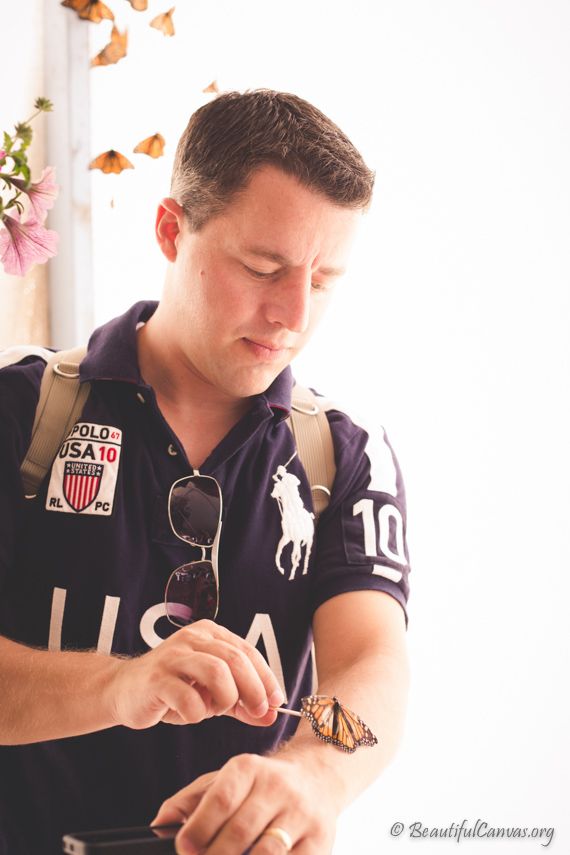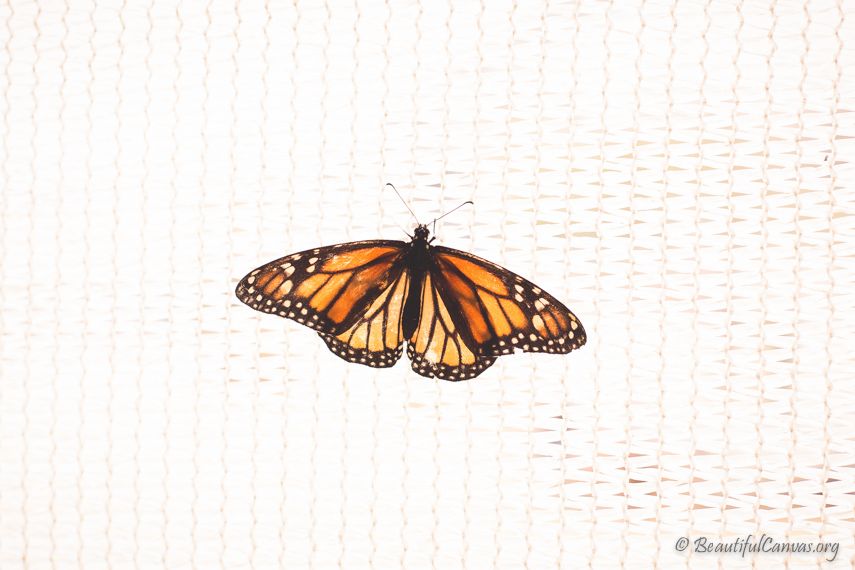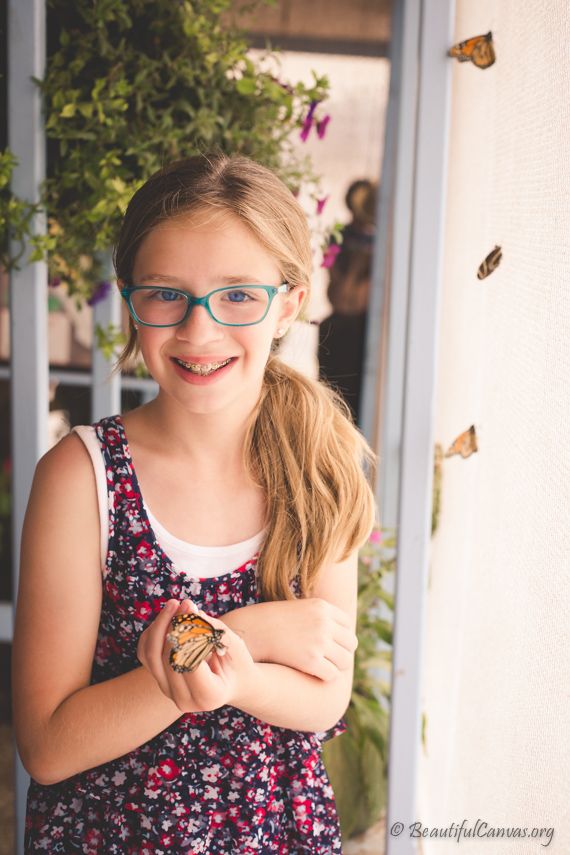 Actually I take that back. The free bubbles are the best deal at the fair!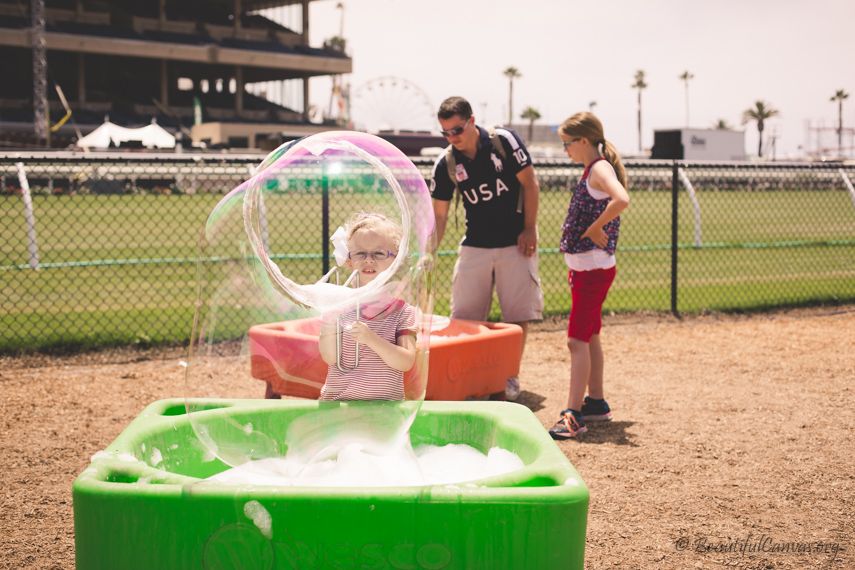 To escape the hot sun (yes, it was quite warm for San Diego on the 4th of July), I spent some time looking at the indoor flower exhibit. Some of the flowers were as big as my head!
Until next year…