In anticipation of a week with her best friend from Maryland and school starting in two weeks, Lauren asked for a hair cut.
Great hair + a great hair stylist (thanks Kyle!) = Ooohh La La!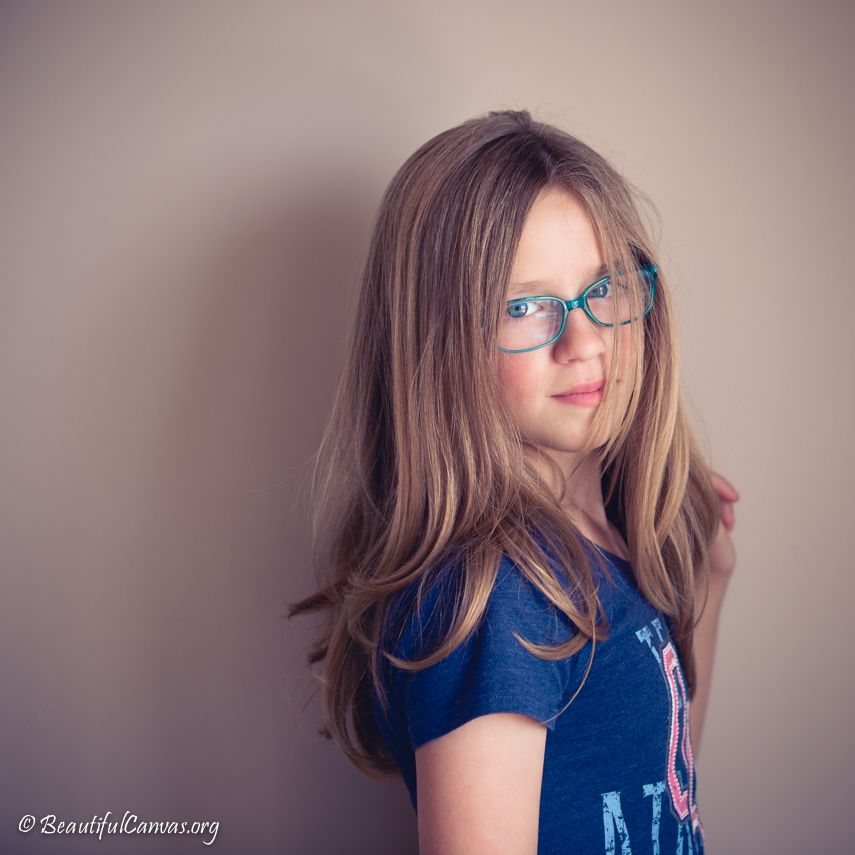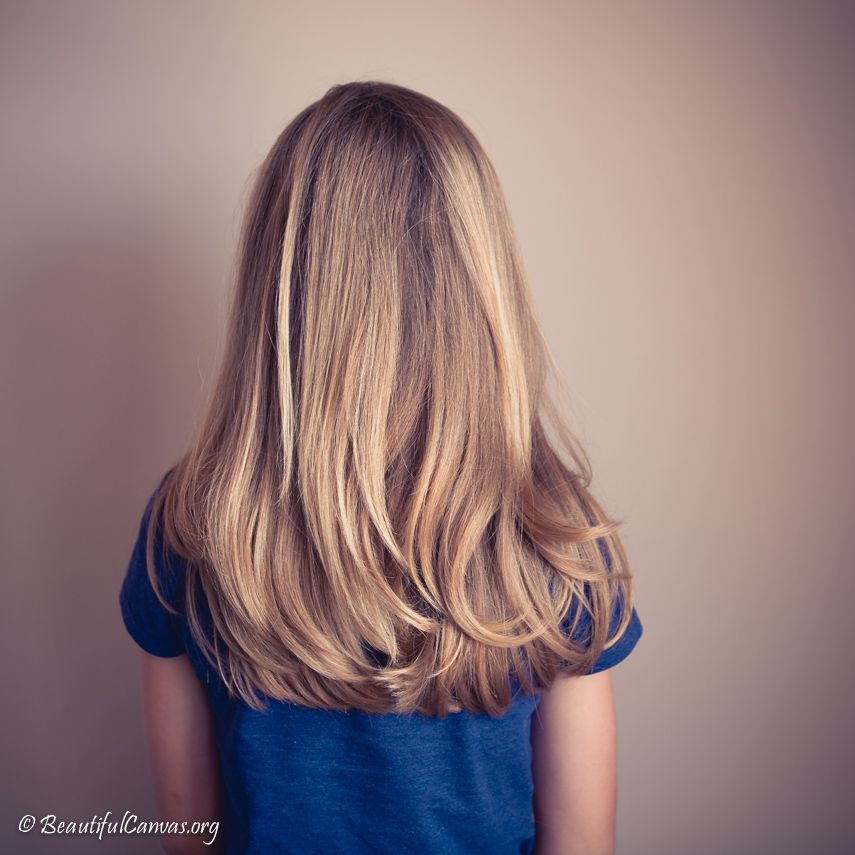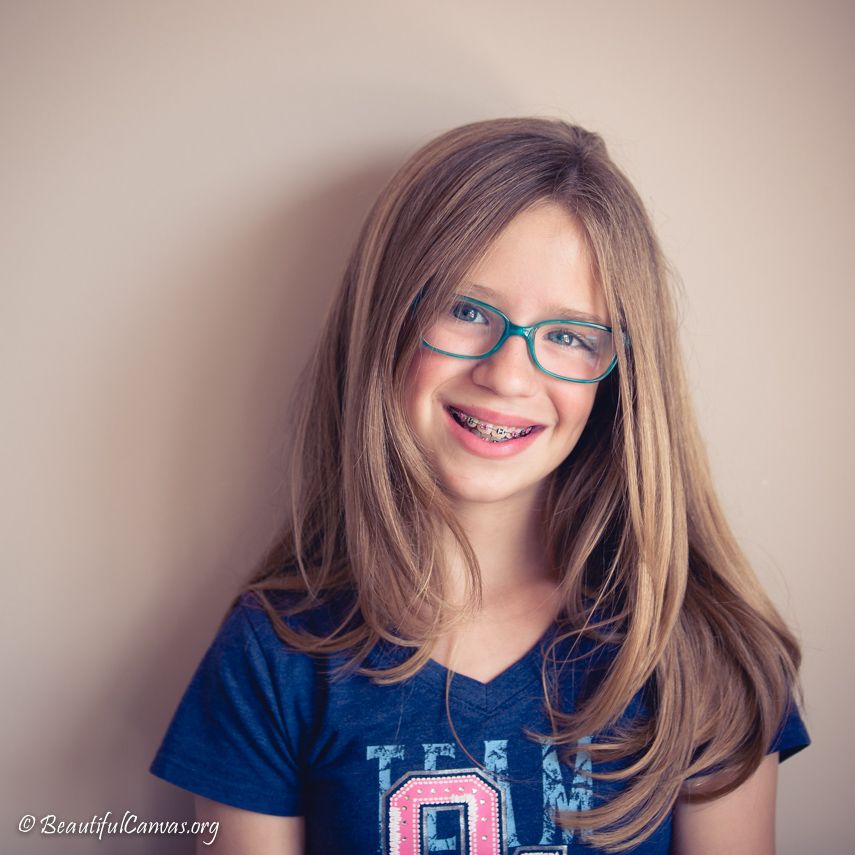 ***
Lauren did not inherit my mess of hair. Thank you God above for having mercy on my sweet little girl! Seriously!
Speaking of mess of hair, I have found two hair products that I particularly like for my thick, coarse, semi-curly hair: Enjoy Shaping Lotion and Not Your Mother's Beach Babe Texturizing Sea Salt Spray.
Amazon has the best price for the Enjoy Shaping Lotion but I found the Sea Salt Spray for less than $4 at Walmart. The girls both like using the Sea Salt Spray on their own hair occasionally, just for fun.
What hair products do you like?