A few months ago we met the founder of Unity4Orphans, Joe, when he was giving out information about his organization at our church. Unity4Orphans makes twice-monthly day trips down to orphanages in Tijuana, Mexico to bring supplies and play with the kids. As you can imagine, this peaked our interest. I immediately said, "Yep! We'll go!" but then every time they made a trip, we had a schedule conflict. This past Sunday we were finally able to go.
Saturday evening Lauren and I went to Walmart to pick up supplies for the kids. We bought Cheerios, shampoo and conditioner which we packed in a rolling bag to walk across the border.
Sunday morning, bright and early, we drove down to the meeting spot and then headed for the border. Walking across the border was easy. We just walked through the check point, pushed a button (I'm not entirely sure what for) and walked right in.
From there, three taxi vans picked up our group and we headed to the Jesus Tribe Orphanage. This particular orphanage is run by a husband and wife team, relying solely on donations. They house about 60 kids.
They do not have running water and the conditions are dismal. They need help.
The kids were like kids anywhere, happy to play and get attention. Lauren walked up to a little boy and asked "¿quieres jugar al fútbol" (Do you want to play soccer?) to which he excitedly nodded yes! Dave and Lauren spent most of the afternoon playing soccer with some of the kids while Hope spent the entire afternoon at the craft table.
Beauty amidst brokenness is a phrase Joe used several times, which perfectly describes these kids and their situations. They all have their stories and I'm sure none of them are easy or pretty.
Dave and I took some pictures and I was surprised how much beauty and brokenness the camera was able to capture.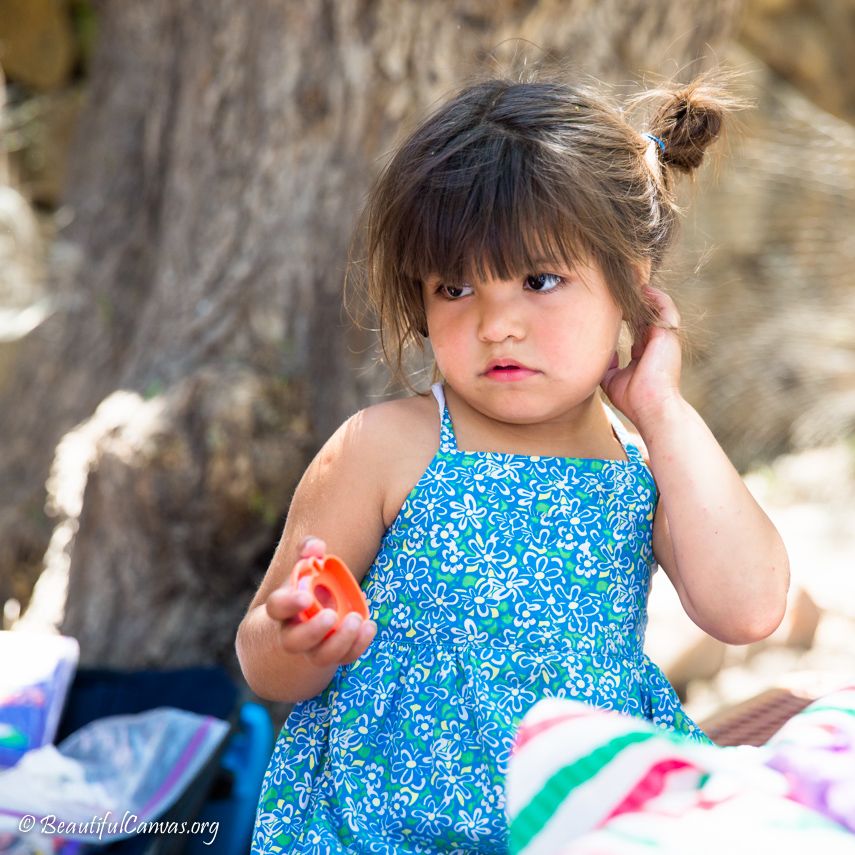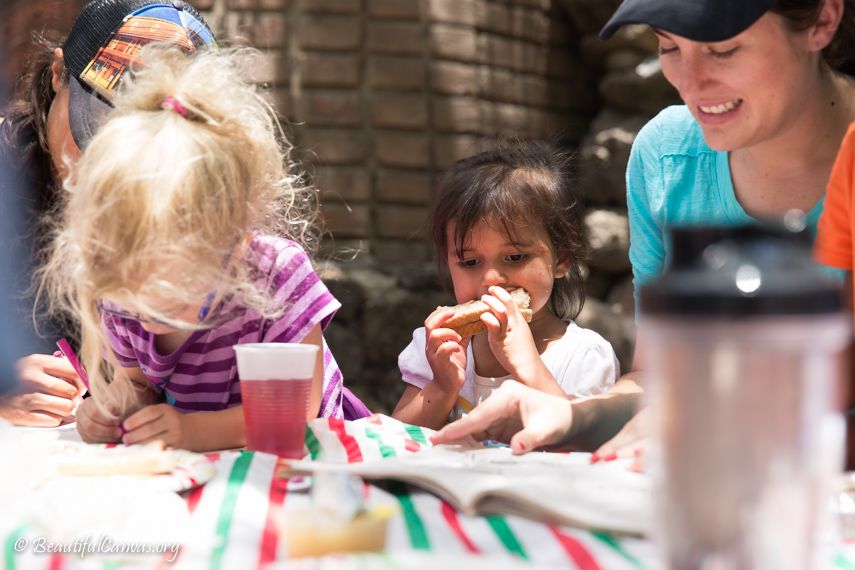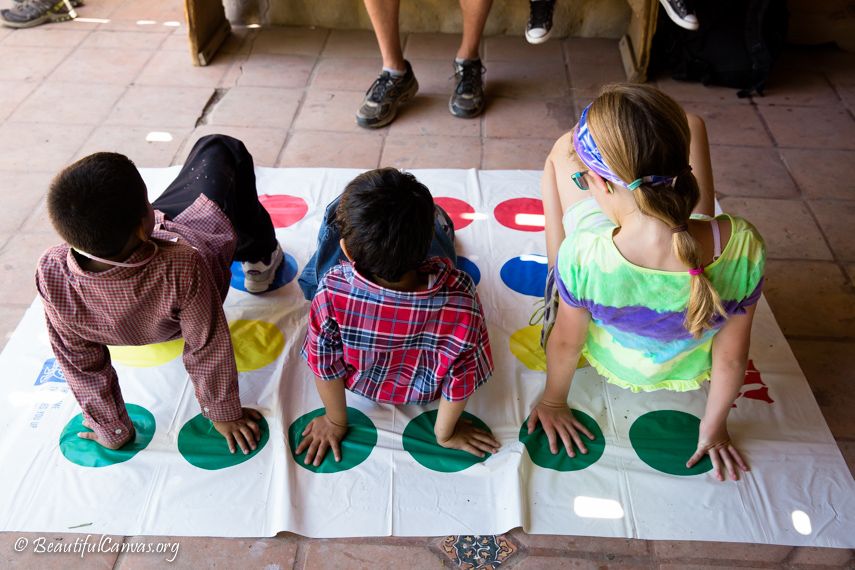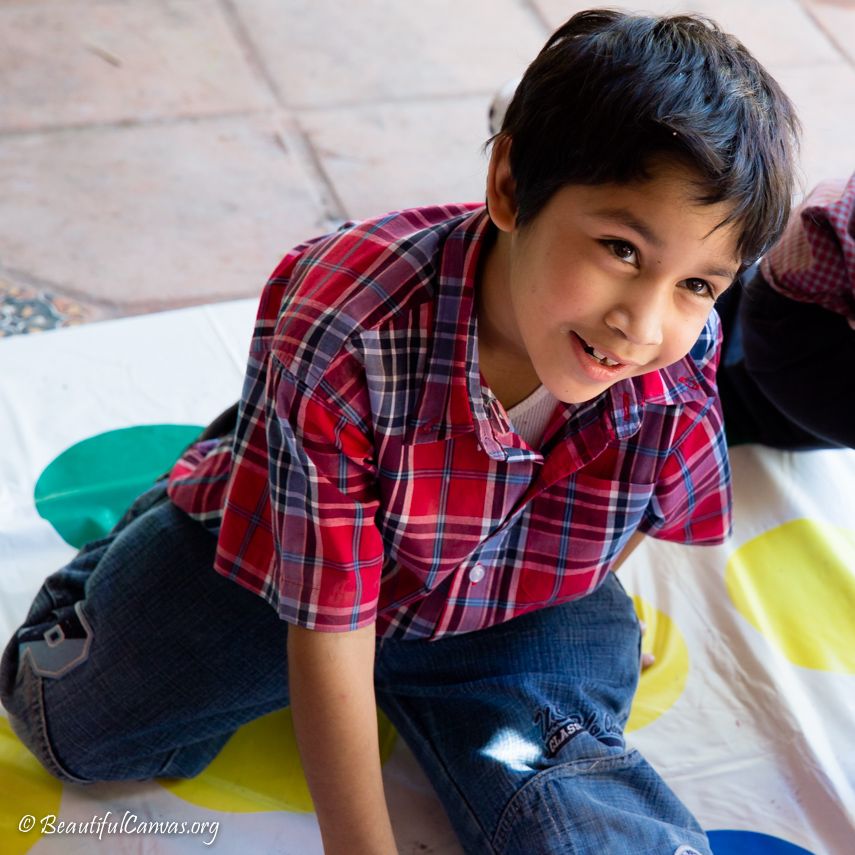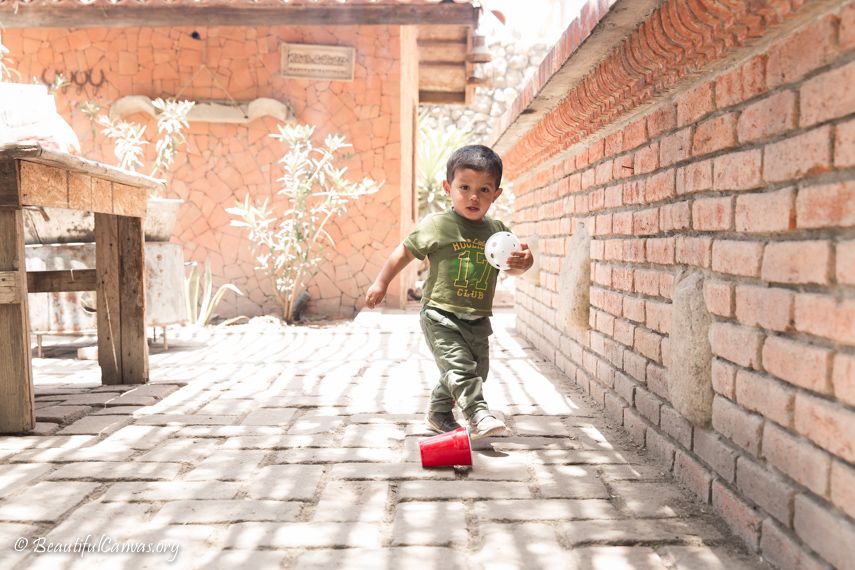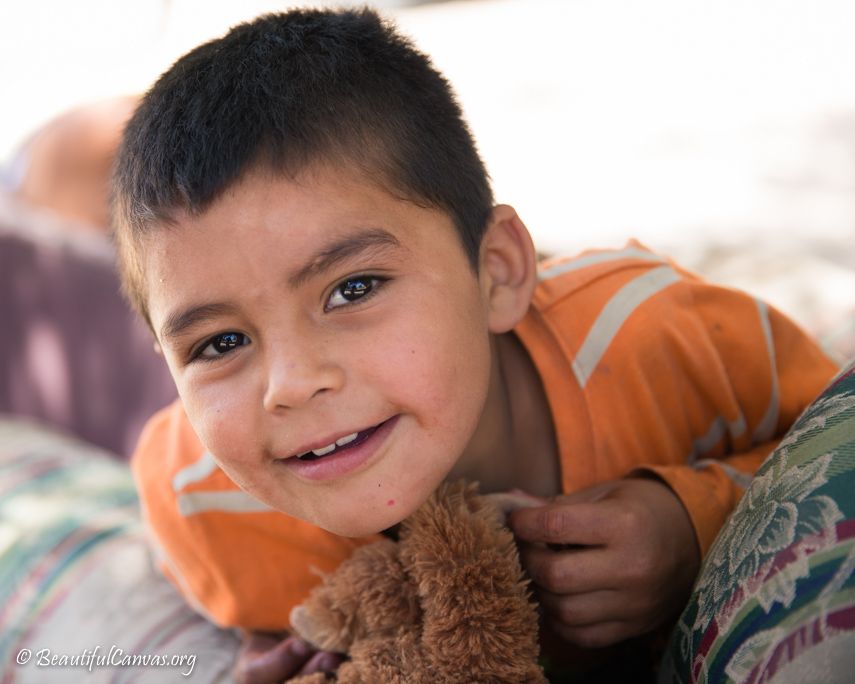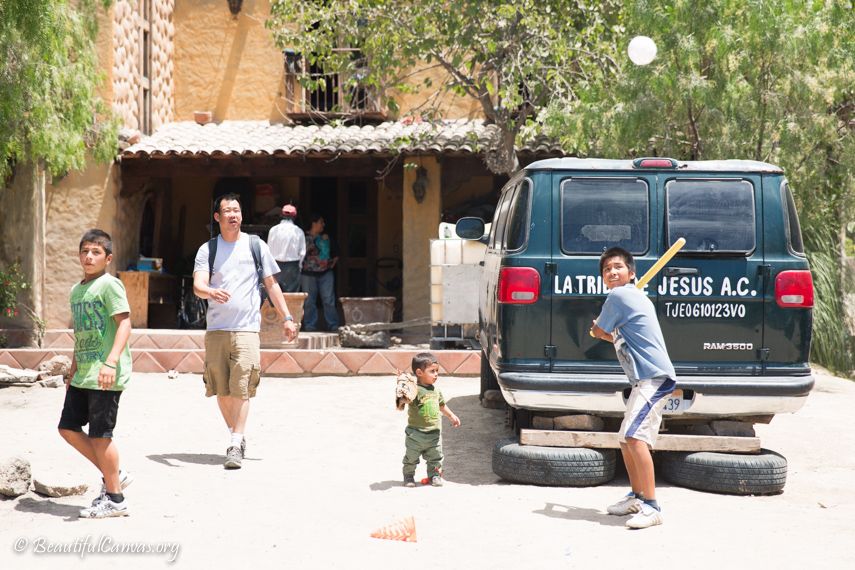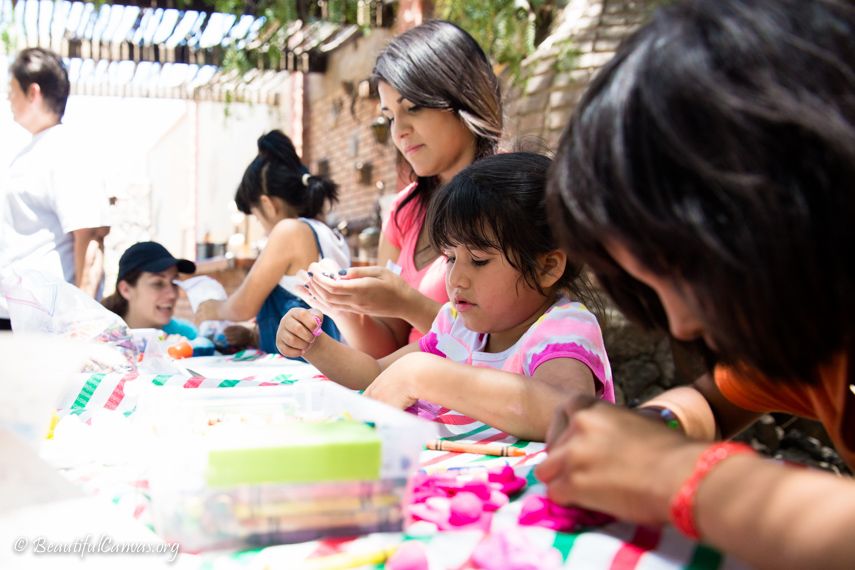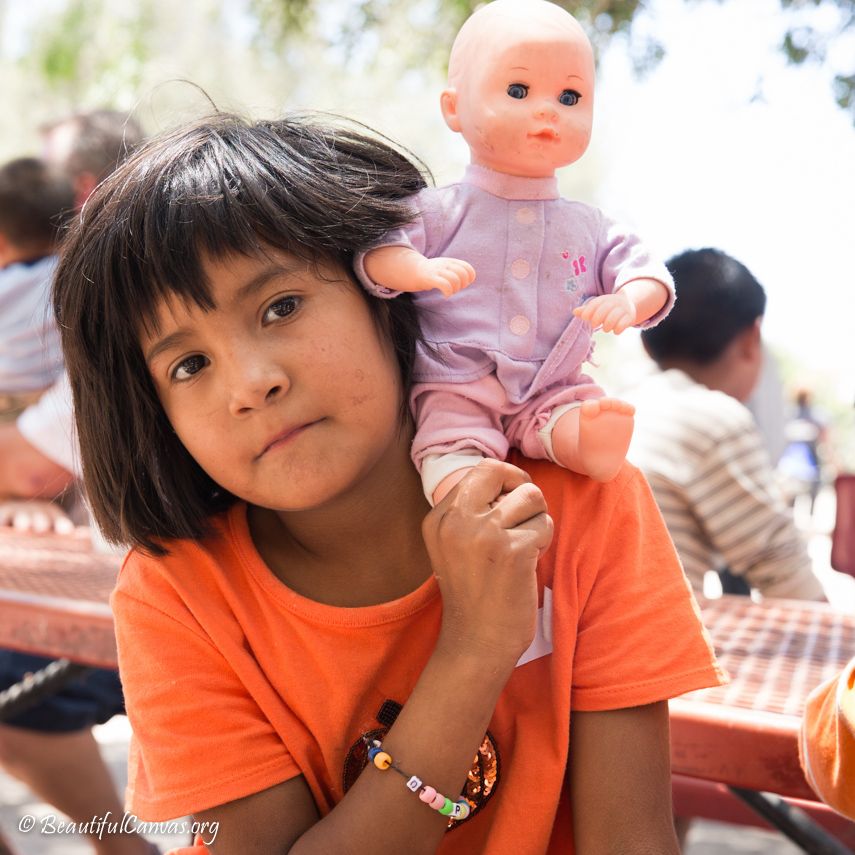 At the end of our time at the orphanage, we said our goodbyes and headed back to the border. Only this time we waited two hours to cross and had to go through customs with our passports and scan our bags. Not quite the easy entrance with a push of a button on the opposite side…
As soon as we got home, Lauren asked when we are going again and Hope announced that she likes Mexico. 🙂
***
July 20th is Carmen's birthday and she would be turning 8 years old, a 3rd grader. In honor of Carmen's birthday, we set up a CrowdRise donation page for Unity4Orphans. Our goal is to raise $1,000 for the Jesus Tribe Orphanage to help pay for water, food, supplies, etc. If you are inclined to do so, you can donate here.
Thank you!