We have friends who are great about getting people together for beach nights. They send out an email and we go. The girls love hanging with their friends, Lauren boogie boarding and Hope playing in the sand. We bring dinner, drinks and snacks and roast marshmallows for s'mores.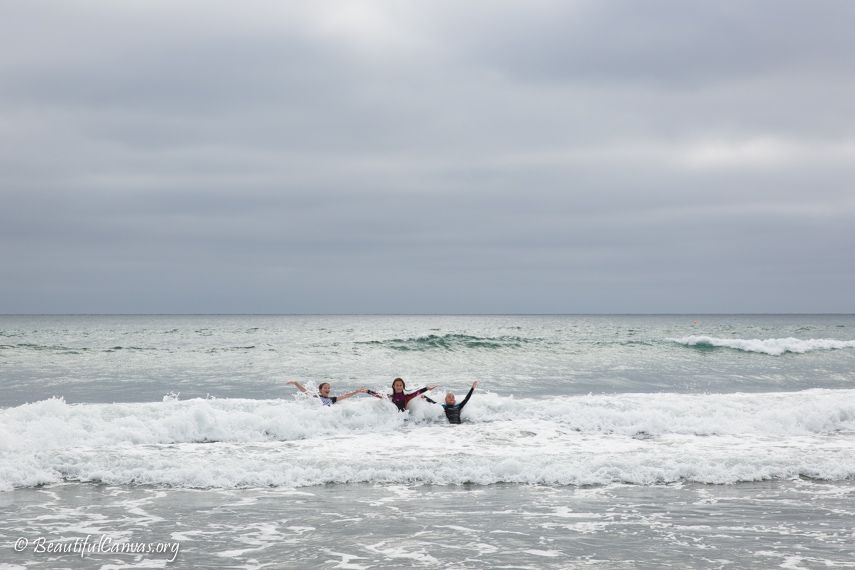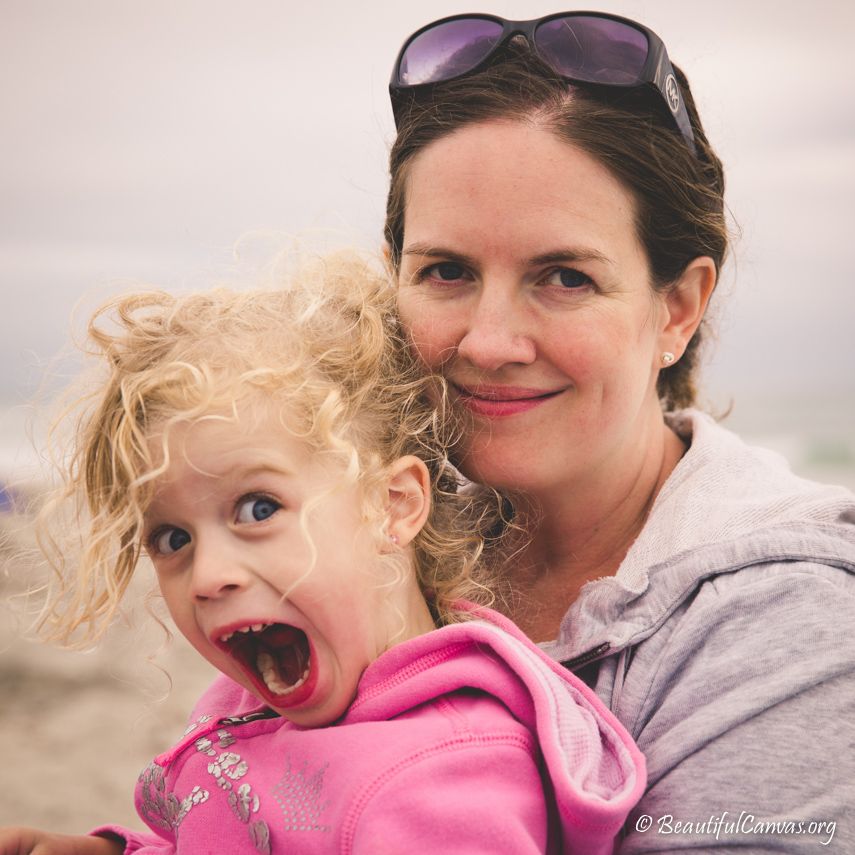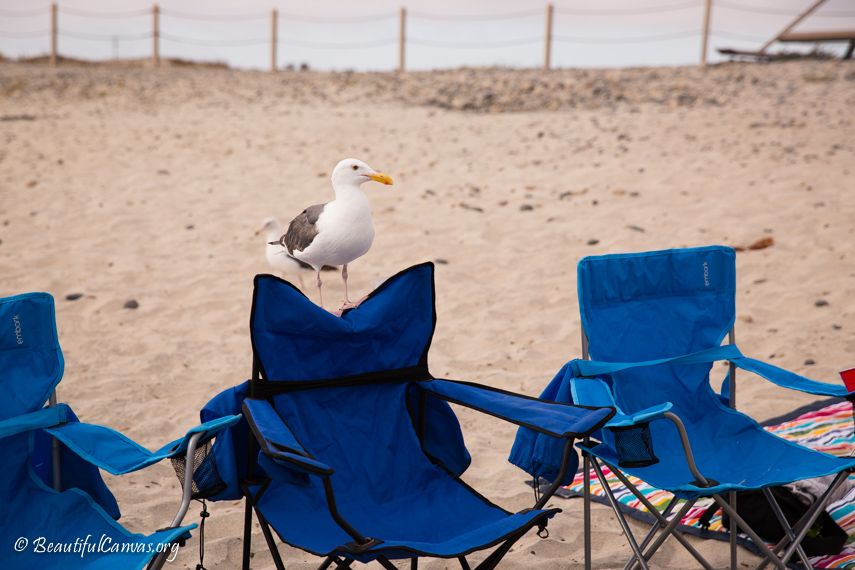 In San Diego, June is known for gloom, i.e. June Gloom. It's cloudy and the sunsets are hidden. However, I like it. Something dramatic and different.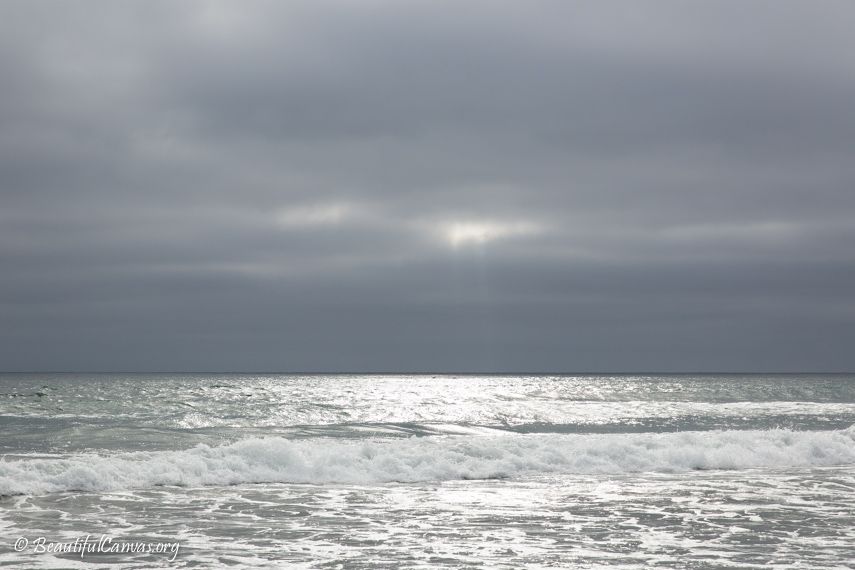 We have a lot planned for this 4th of July weekend. The Fair, a couple of parties and a trip down to an orphanage in Mexico. So in case I don't have time to blog this weekend, Happy 4th!