My parents are both artists and my brother Jay most definitely got the art gene. As long ago as I can remember, Jay drew. Malcolm Gladwell says it takes 10,000 hours to master a skill. I don't know how many hours Jay has put in but I'm sure he reached 10,000 a long time ago.
Jay's art portrays emotion. Angst is a word I would use to describe his art. In a very good way.
Recently he posted some of his drawings on Facebook and I asked if I could share them here. He said, "Yes," so here you go.
*Disclaimer– Jay is a huge fan of black metal. I know absolutely nothing about that world so, if you are into that (which I'm sure most of my mom friends/readers of this blog are not, lol!), you'll probably recognize some of these pictures.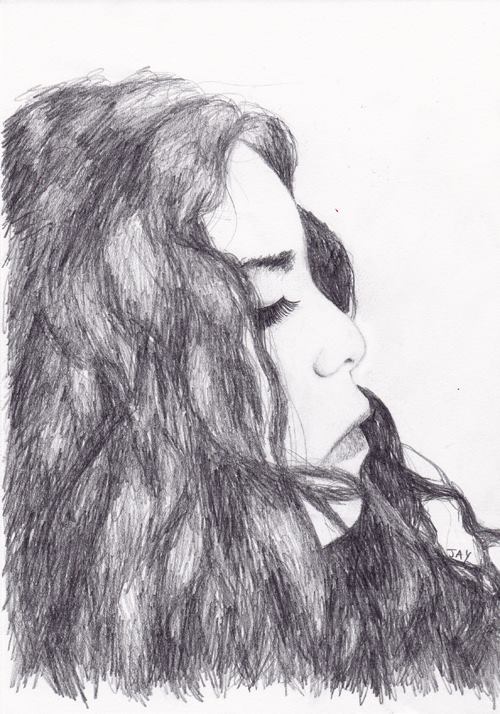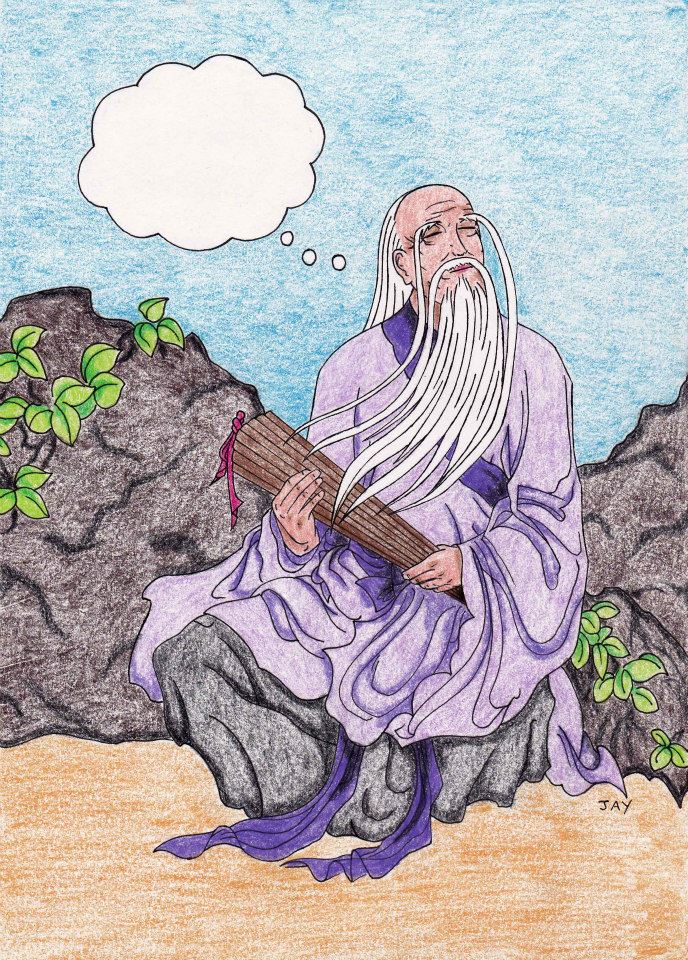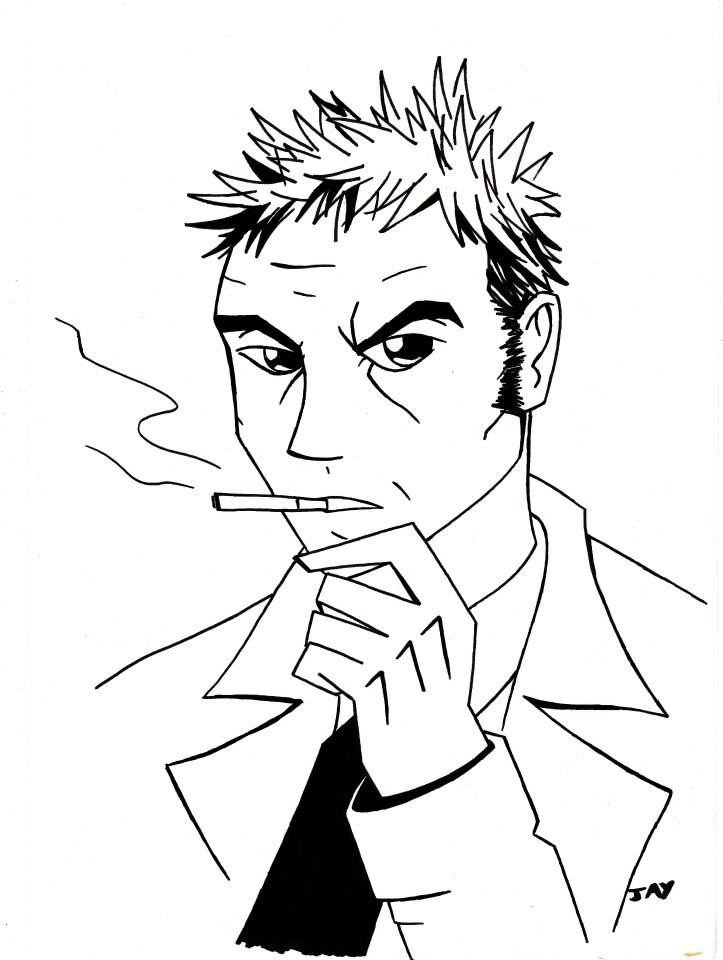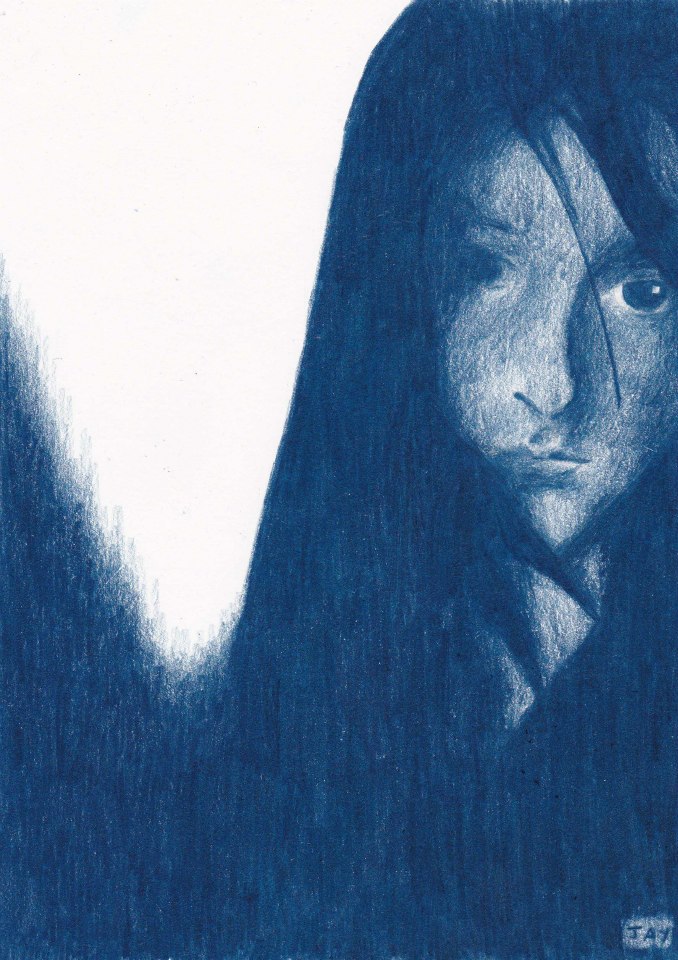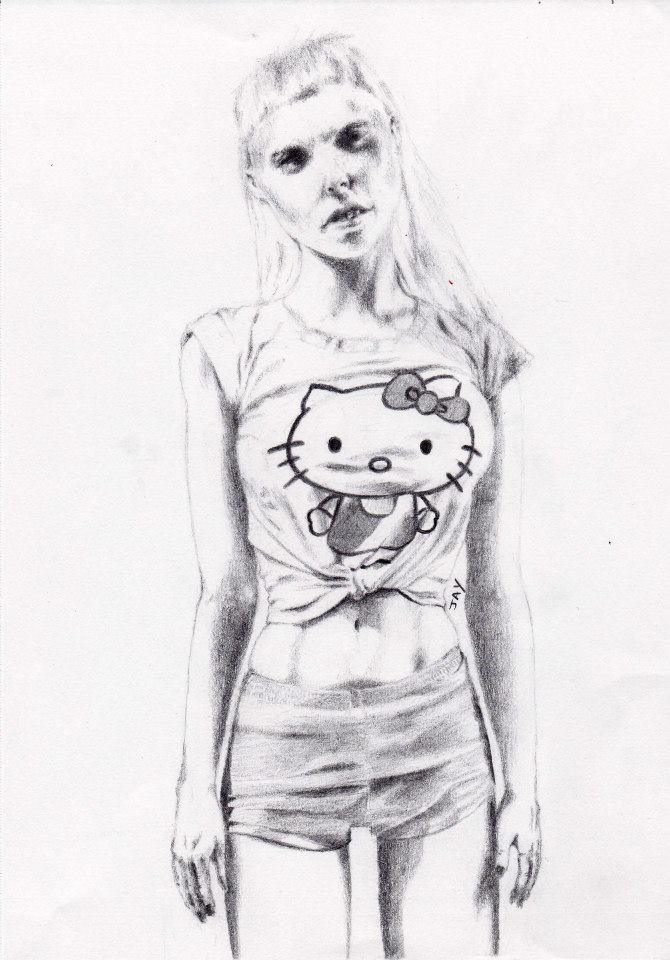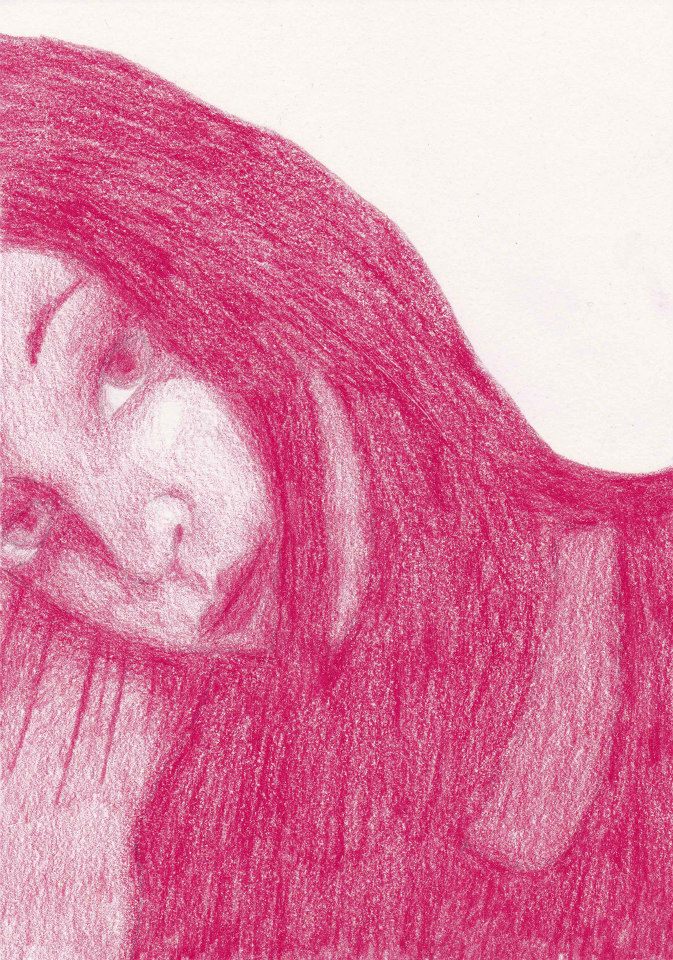 Jay recently got a job at a tattoo place. I hope that works out well for him as I really can't think of a more perfectly suited job for him!
Thanks, Jay, for letting me post these. Awesome work!