Last night we took the girls to Legoland for Brick-or-Treat, Legoland's Halloween trick-0r-treating party. I just love Legoland. It's the cleanest, prettiest theme park around. Add San Diego's beautiful weather and it's just the best, in my opinion!
Legoland gets two thumbs up for providing mostly healthy Halloween snacks. The girls brought home in their brick-or-treat bags (or ate while there) apples, pretzels, chips, Honest Tea juice, Clif bars, magazines, and stickers. Oh and Corner Bakery sugar cookies which they both declared fantastic.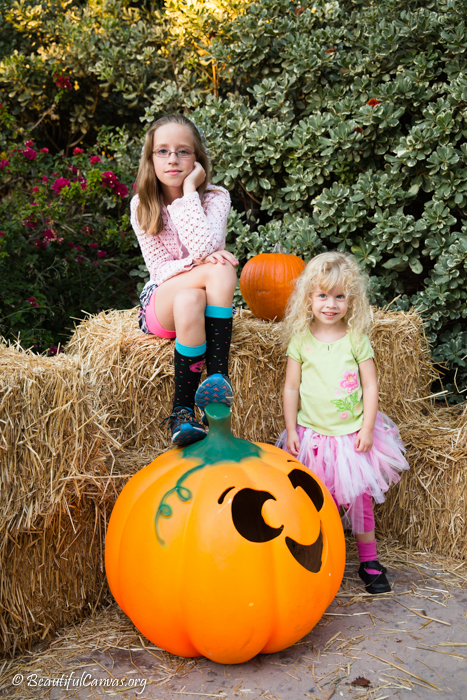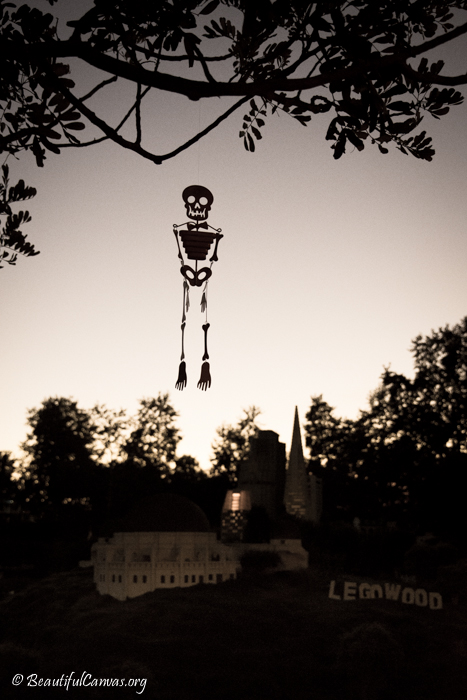 Hopefully I don't have any major typos in this post. I can't see the screen too well because I got my eyes dilated this morning (yes, on a Sunday) after a scary hour of flashing lights in my right eye. Based on my super high prescription before PRK eye surgery, my eye doctor errs on the cautious side and wanted me to meet her at the office right after church. Thankfully all looks good!
Have a happy Sunday!