My friend Laural asked "Hey, want to be spontaneous?!" I said yep, so we went to her friend's house and the kids picked oranges and then Laural juiced them.
That was some GOOD orange juice.
From the tree…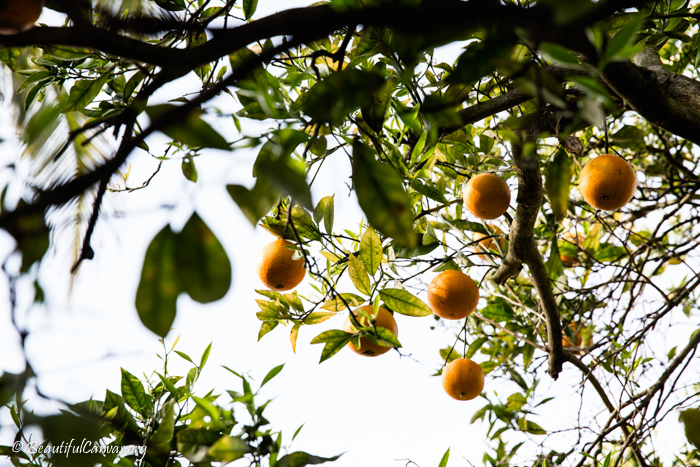 …which required some climbing…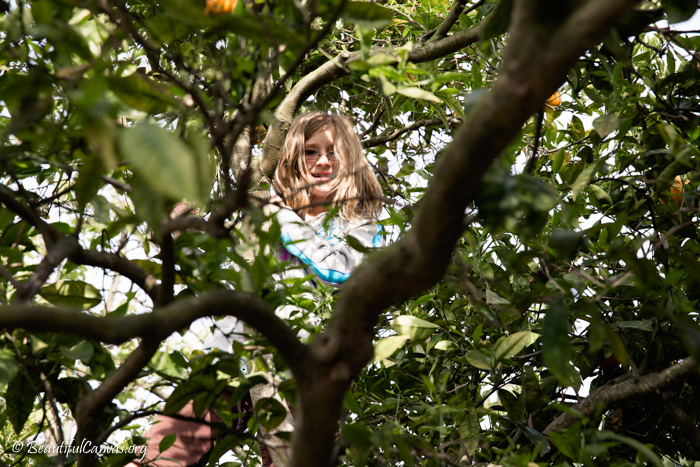 …to the kitchen to be peeled and juiced…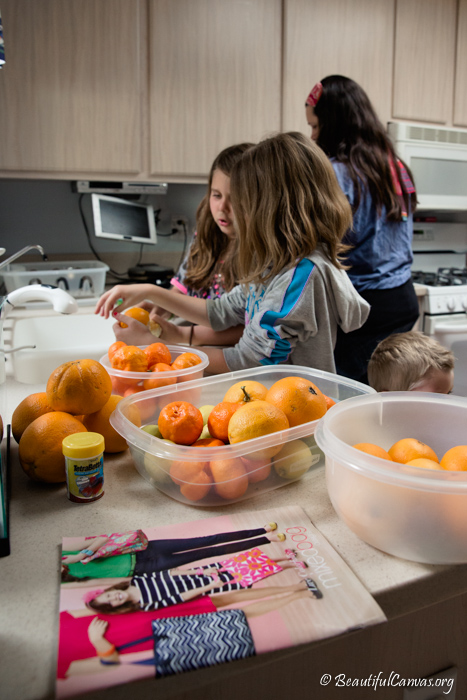 …to faces for the loveliest of orange mustaches!