In the bonds of Death He lay
Who for our offence was slain;
But the Lord is risen to-day,
Christ hath brought us life again,
Wherefore let us all rejoice,
Singing loud, with cheerful voice,
Hallelujah!
~ Martin Luther
I'm not entirely sure how Hope made it to three years old without an Easter egg hunt. I can't even recall the past two Easters so who knows what we did! I could look it up on this blog…
This week Hope and I went to an Easter egg hunt with a few MOPS moms. I expected Hope to run full speed, in an excited frenzy, finding eggs left and right. Hope tends to jump, twirl, hop and bounce her way around. That's not how it went at all! She would find an egg, take a look inside, slowly eat the piece of candy and then move on. She ended up with just a handful of eggs and was happy as a lark!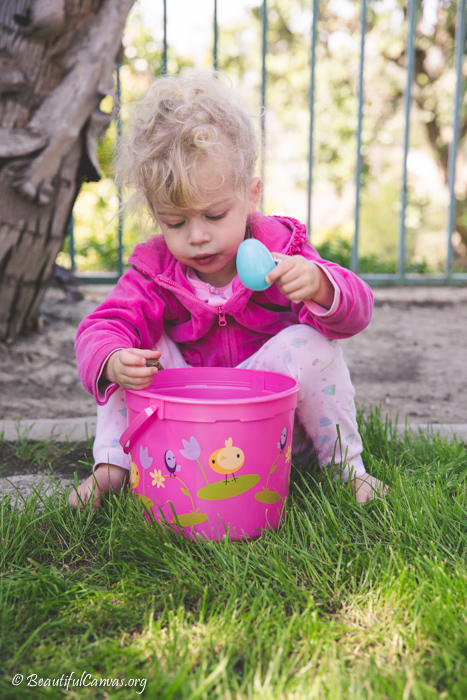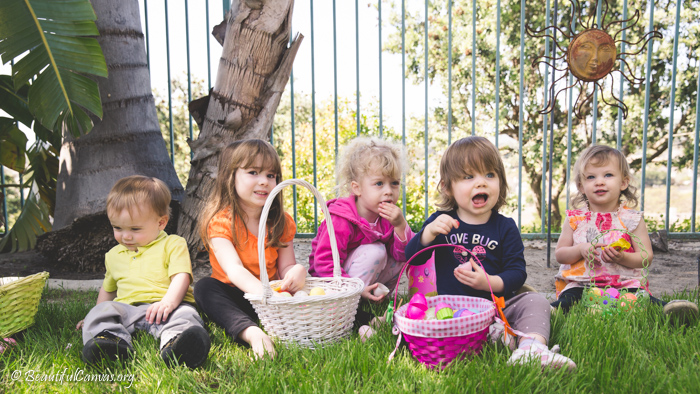 This is my friend Nadine who hosted the easter egg hunt/brunch. Thanks Nadine!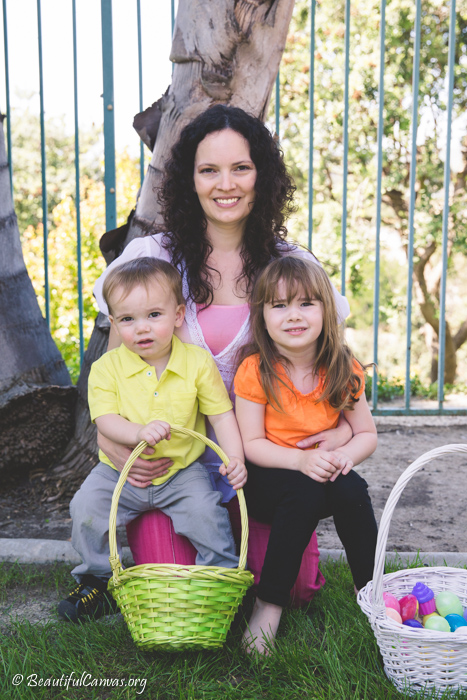 Speaking of Easter egg hunts, it just struck me that we never went to the White House Easter Egg Roll despite living near D.C. for 12 years. Boo!
Happy Easter!