My favorite memories of my mom's side of the family involves all of her sisters acting, well, like themselves! They are loud and opinionated and FUN.
They all came over to my mom's house while we were in Texas and I asked Dave to make sure to get a picture of them all together.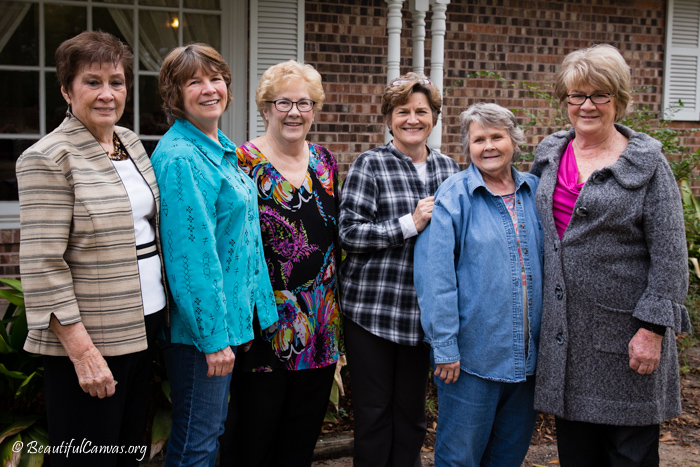 Left to right: my Aunt Montez, my mom (Charlotte), Aunt Sally, Aunt Betty Kay, Aunt Sandy (who married their brother Pedro) and Aunt Jerry Sue.
Aren't they cute?!
They love to play board games, especially trivia type games. They can beat the socks off the younger generation when it comes to trivia. If I remember right they tried out for Family Feud years ago.
They are GOOD cooks. I have never, ever tasted food as good as the stuff they make. They really should open a restaurant! Good ole southern cooking!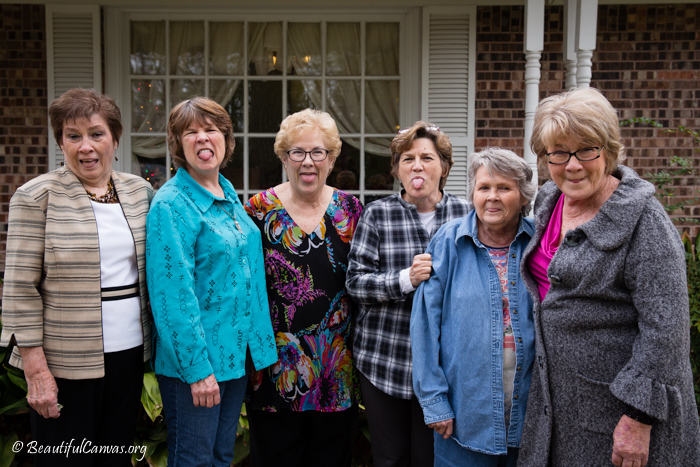 They aren't the quiet, bashful type, that is for sure. 🙂
P.S. They may not speak to me again after the above picture but I figure my mom is making the worst face and she will most definitely forgive me. Right, mom?!
This is my cousin Dana and Uncle Joe. They were watching Dave take pictures of the sisters.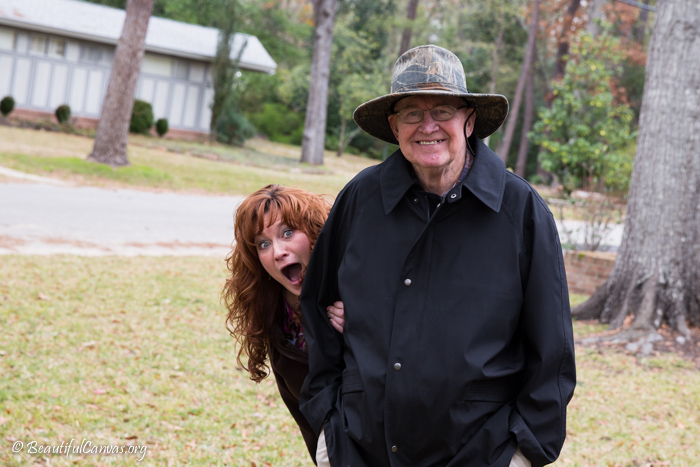 Thank you, aunts, for all the great memories over the years.