For the 4th of July this year, we did….not much! The day started out on track. We got going early and decided to go to the park. I sent Dave the wrong way so we drove in circles for a while. We did eventually get to the park!
This particular park has a splash area for the kids so I dressed Hope in her swimsuit. A red, white and blue swimsuit.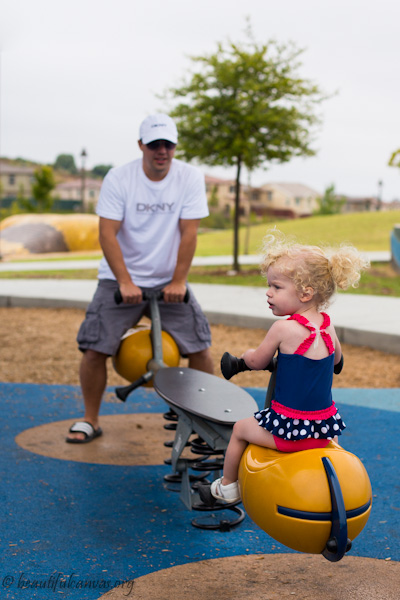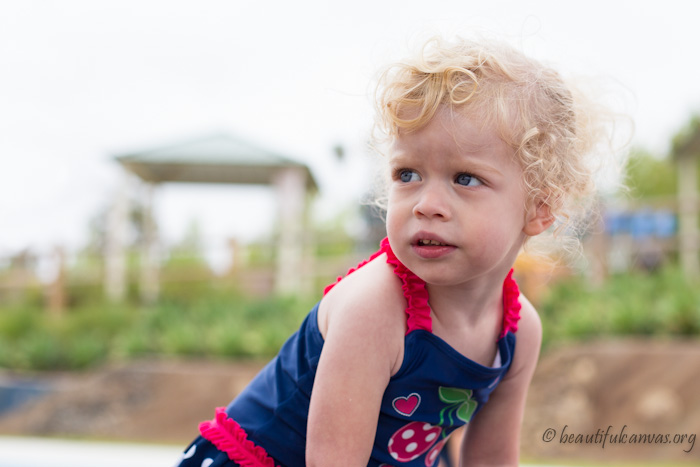 We've had glorious sunny weather for weeks but today was overcast and chilly so Hope didn't want to play in the water. And then, it happened. Dave had an epic meltdown/tantrum. Screeching, shrieking, not wanting to take turns on the slide, throwing himself on the ground and thrashing about. Oh, wait. That was Hope, not Dave!
We were planning to spend the rest of the day with a friend and her family at the beach but Hope clearly needed a nap. So, we left that park in a flash and put that baby to bed!
Hours later Hope woke from her nap but by then, Dave had crashed.
We ate Chinese food for dinner.
The End.
Happy 4th of July, ya'll!