After spending all weekend cleaning and unpacking a few more boxes, we decided to go to Legoland on Labor Day. We were afraid it might be crowded. Thankfully, we were wrong.
It was sprinkling all day (like a few drops here and there) so the park was almost empty.
It was so empty that some rides had no line at all and others had only a few people. Nice!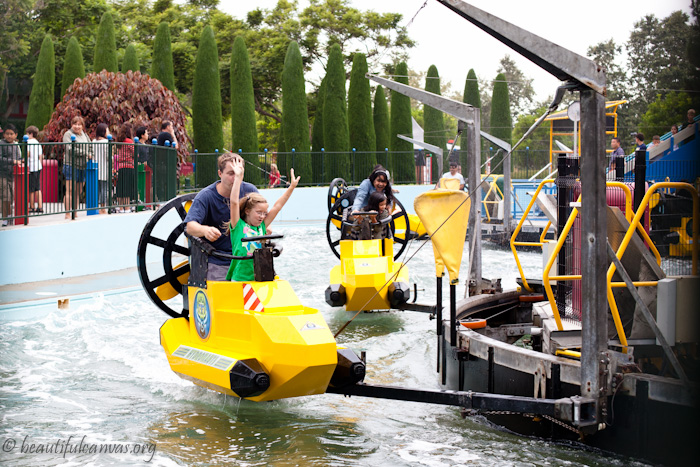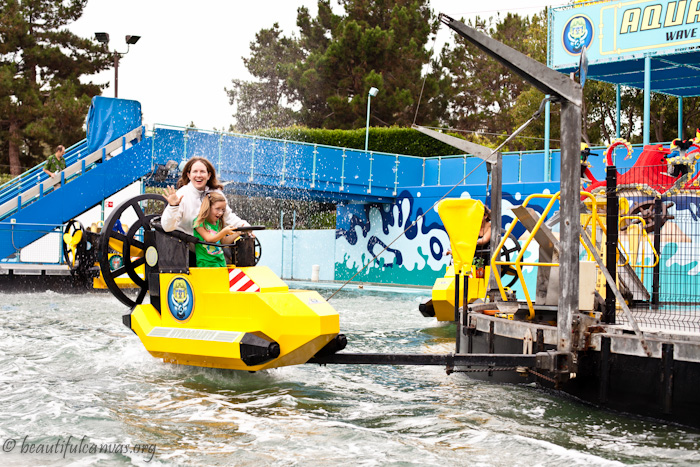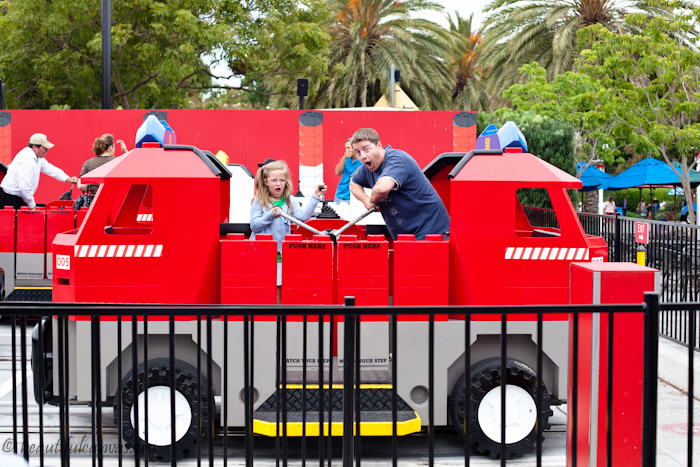 In addition to rides, we also toured the Sea Life Aquarium in Legoland.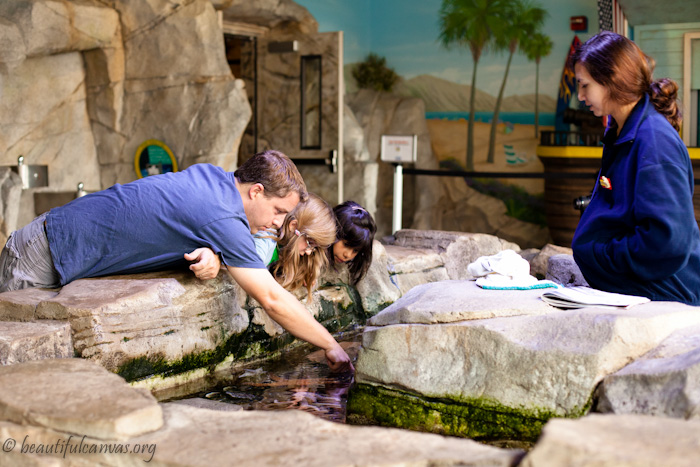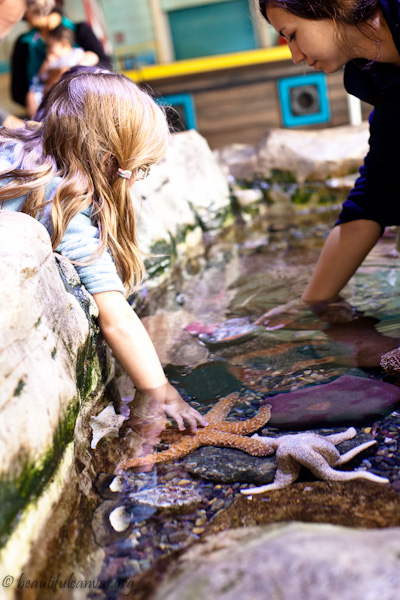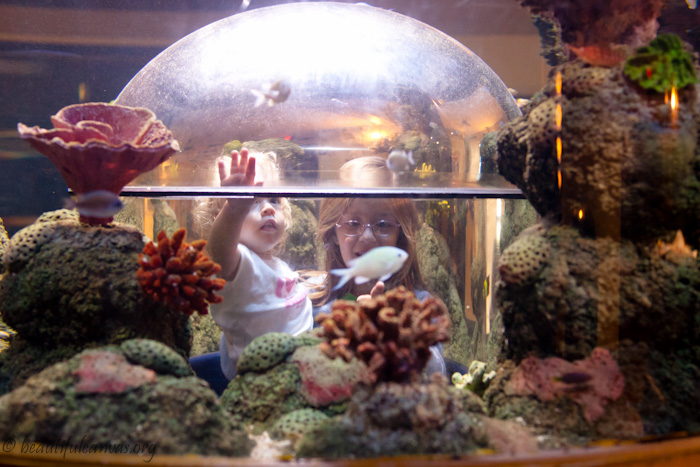 We had a great time. I'm just so very thankful that God provided the opportunity for us to move here. We don't know what the future holds or what the "next big thing" will be for our family but it sure is nice to enjoy life in such a fun place. Thanks God! 🙂
PS. Lauren and Dave won the Fire Engine race (third picture from the top)! That was their victory celebration look.