Last week, a mom who reads our blog emailed and invited us to her daughter's 5th birthday party. The party was at a petting zoo about 30 minutes north of us. My girls + a petting zoo + a birthday party = pure happiness. We were excited to meet this family and to have a fun Saturday afternoon.
April and Brian adopted Lona from Ukraine 8 months ago. Lona is a lovely, sweet little girl who is blessed to have such wonderful parents! And likewise, they are incredibly blessed to have her.
Dave and I had a great time taking pictures so here are a bunch!
This is Lona riding a horse.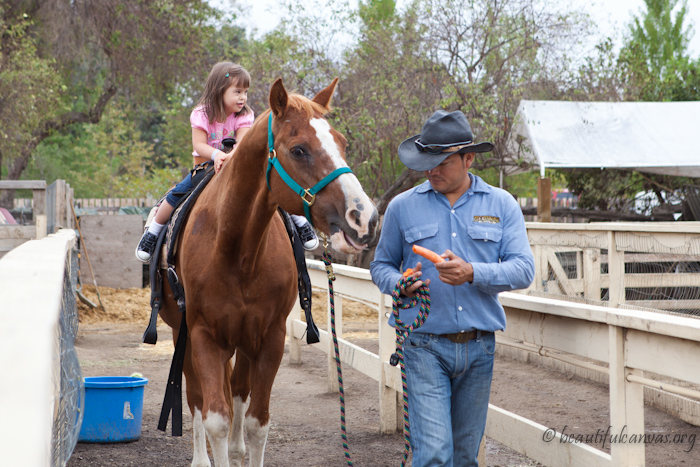 I think it's safe to say that she really liked the horse!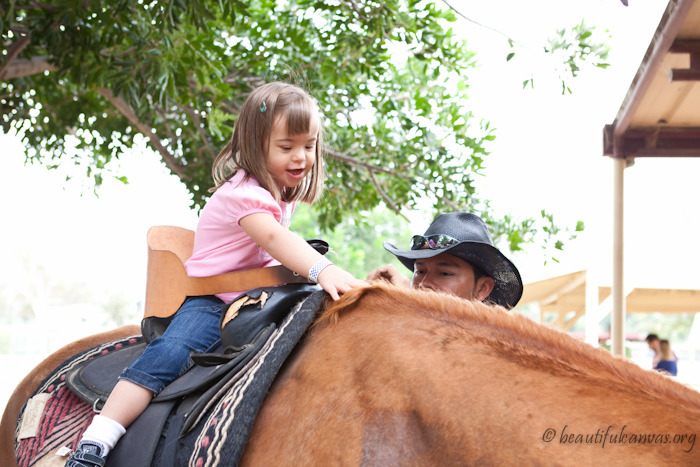 Lauren also loved riding the horses. Although she really wanted to take off galloping!
I'm glad she enjoyed the activity though; just look at that smile.
As lovely as it was to see her have a good time, I hope she doesn't start asking us for her own horse.
Do you know how much responsibily they will be? Even looking for the best round bale trailer is probably a lot harder than you think. I mean they need to have hay, don't they? Otherwise they can't eat.
Not forgetting that we'll have to find a place to keep them, which is just too much for me to think about just now.
At least we always have this petting zoo in case she really wanted to start riding them. And looking at how happy she was, I'll be surprised if this doesn't happen at some point in the future.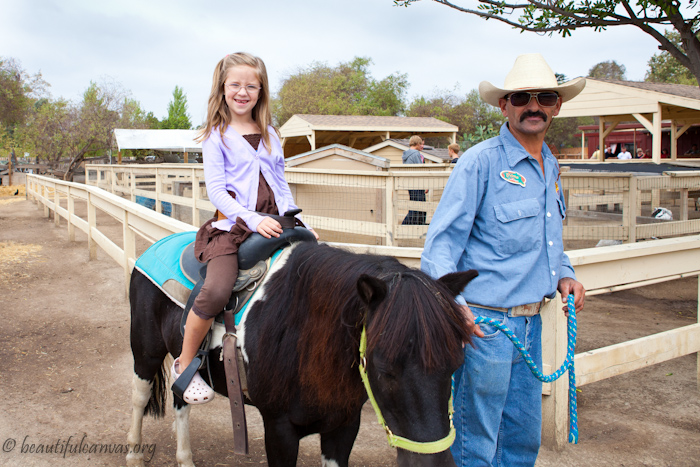 Hope on the other hand…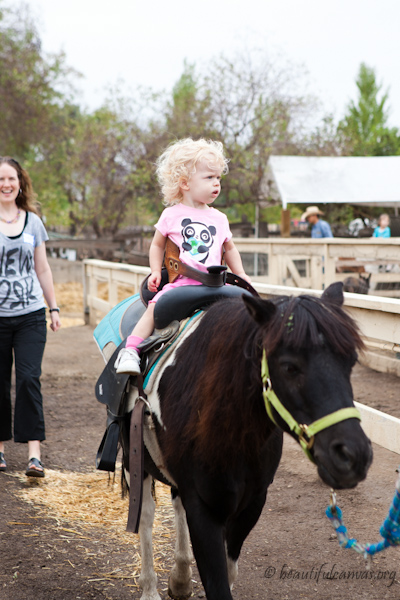 Hope was not so sure about the big hairy animal!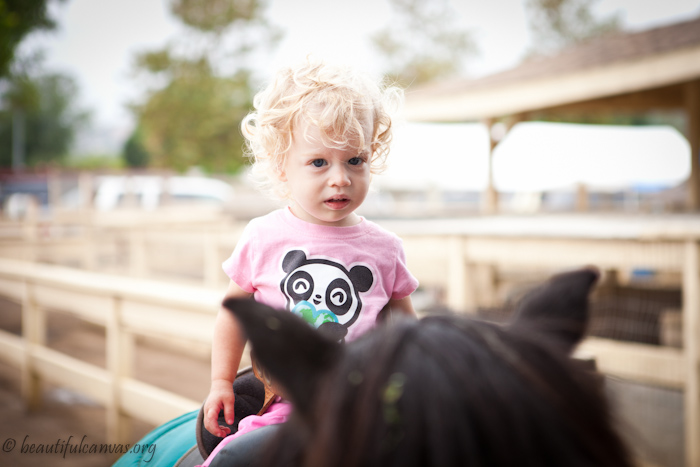 Bunnies were far more her speed.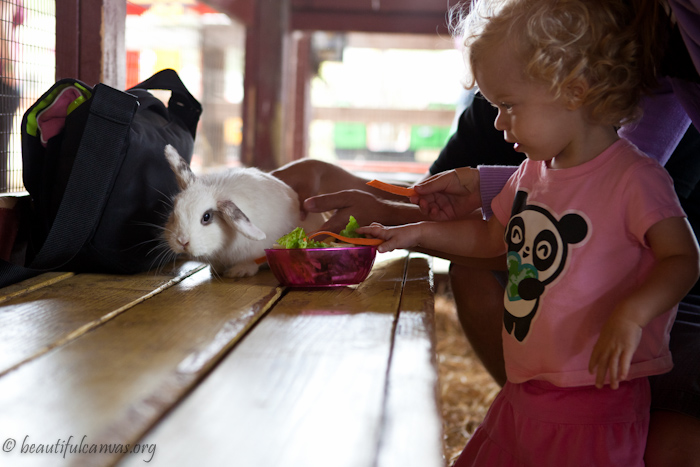 Lauren LOVED the bunnies. She spent the majority of the party feeding and holding the rabbits. I warned her that they might pee or poop on her and she said she didn't care. Thankfully, none did!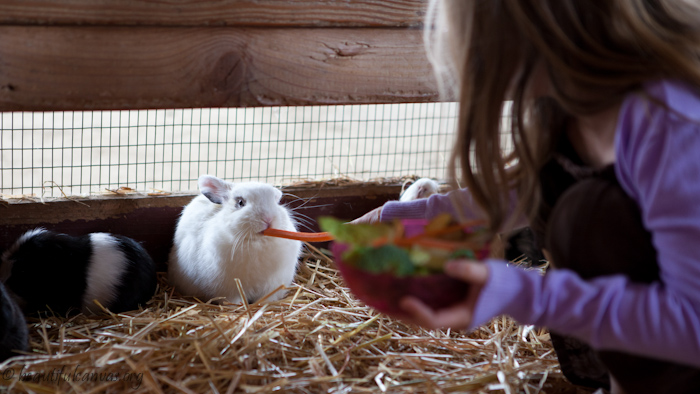 Bunny on steroids…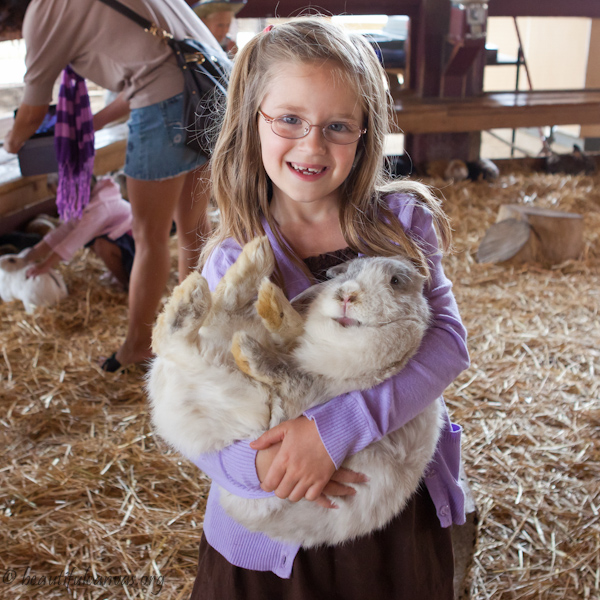 After all that animal hugging and holding and feeding and riding, it was cupcake time!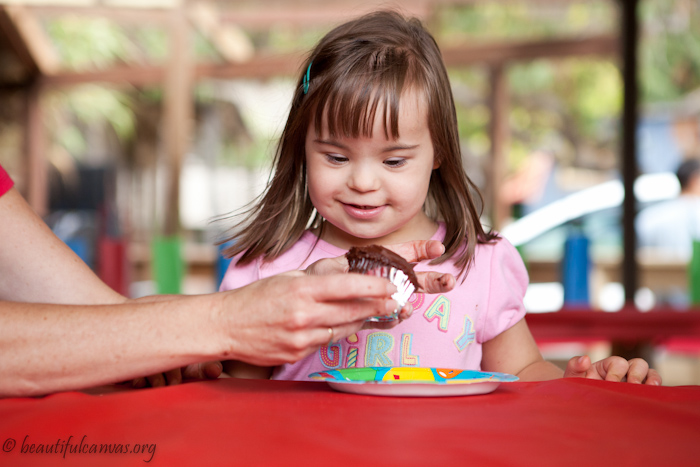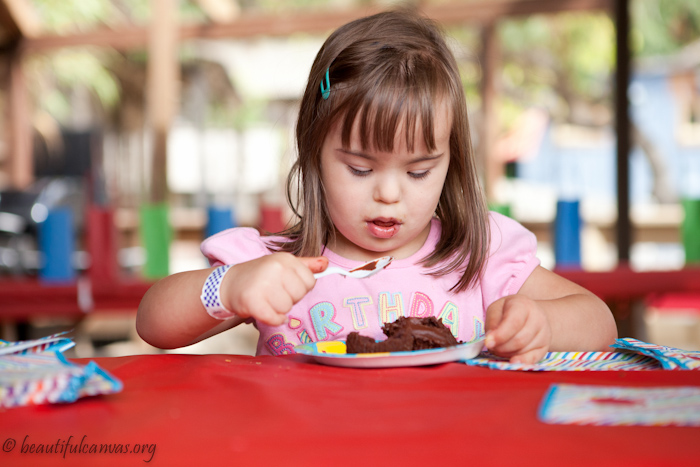 April and Brian requested that in lieu of gifts, we consider making a donation to Reece's Rainbow. Reece's Rainbow is a ministry dedicated to rescuing orphans with Down syndrome through the gift of adoption and helping adoptive families afford the high cost of adopting these beautiful children.
You know what's ironic? Reece's Rainbow is headquartered in Gaithersburg, the town we just moved from. Andrea, Reece's mom, spoke at my MOPS group. Small world!
If you would like to support this ministry, please click here. There are so many wonderful organizations to support but just like the children it serves, this one is extra special.
Happy birthday sweet Lona! We will be donating to Reece's Rainbow in honor of you.