[This post is part of an
ongoing blog series
to get to know each other better. Have you read and participated in the other "
More About You Monday
" questions?]
***
Like most people, I always look forward to the weekends. They provide a chance to rest, have some fun, spend time together and get stuff done.
Our weekend included:
Lauren and I went to Hospice's Spring Celebration. We ran into my friend Amanda who pointed us to a delightful table of handmade jewelry. Keeping with my new "bold" look, I bought a colorful necklace. Lauren picked out an adorable bunny bracelet. Lauren spotted the bake sale table and chose a pink flower cupcake after doing eeny-meeny-miny-mo. She is a bit indecisive like her mom! Lauren got her face painted: a butterfly.
Dave took Lauren and her friend, Maya, to a classmate's birthday party at a hair/nail salon. The girls got their nails and hair done! Ooh La La!
Lauren came home and realized she left her new bracelet at the party. Tears. It was too late to call the salon or the mom of the birthday girl so we prayed that someone found the bracelet and saved it for Lauren.
Dave and I watched Never Say Never, the Justin Bieber story. It was actually really cute. Dave watched the whole thing. I don't know if he liked it. He didn't say. We can all assume he just watched it to be nice to me!
We skipped the church service and went out to lunch as a family. We needed that.
I called the birthday girl's mom and she found Lauren's new bracelet. Lauren thanked God. 🙂
Lauren and I sorted through my recipe box. I need to make Kerri's BBQ Brisket again. Yummy!
Dave packed up his winter clothes to move to San Diego. Not sure how much winter clothes we will be wearing next winter!
Here's me with my new colorful necklace.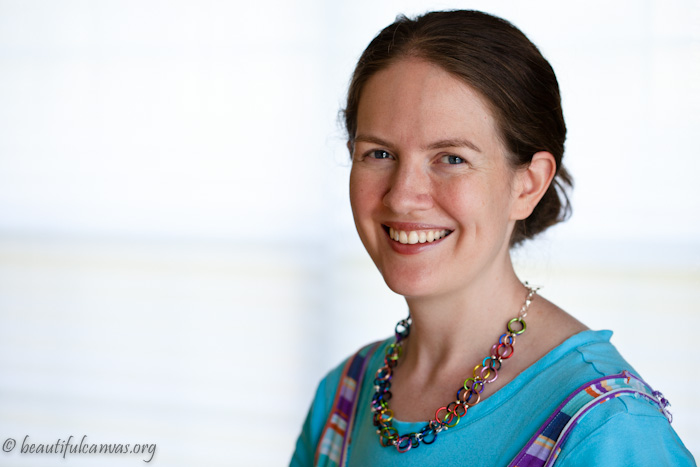 Here's Lauren with her new bunny bracelet.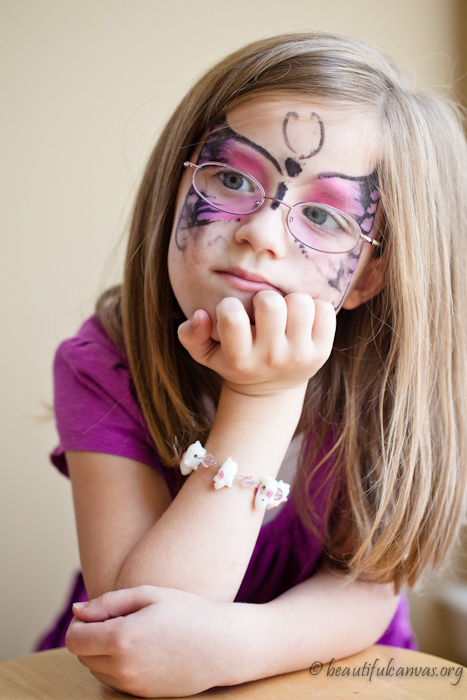 Here's the pink flower cupcake. A 12 year old made this cupcake for the Hospice event. Nice, huh?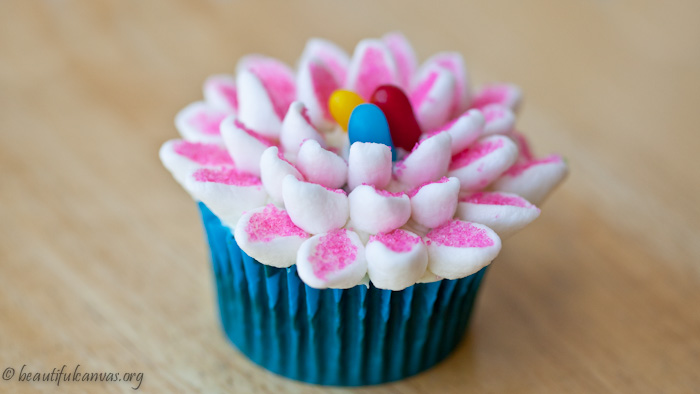 Today's More About You Monday question is: What Did You Do This Weekend?