…there was a young man who decided to propose to his girlfriend. He wanted to do something creative, memorable and extra-special.
He took her to a park. She said she was tired and just wanted to sit in the car. He said OK and gave her this box.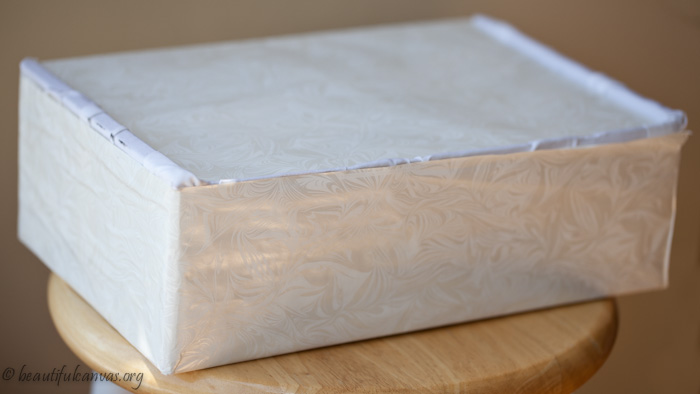 She opened it up and found this book, the sequel to her very favorite book in the world, Gone With the Wind.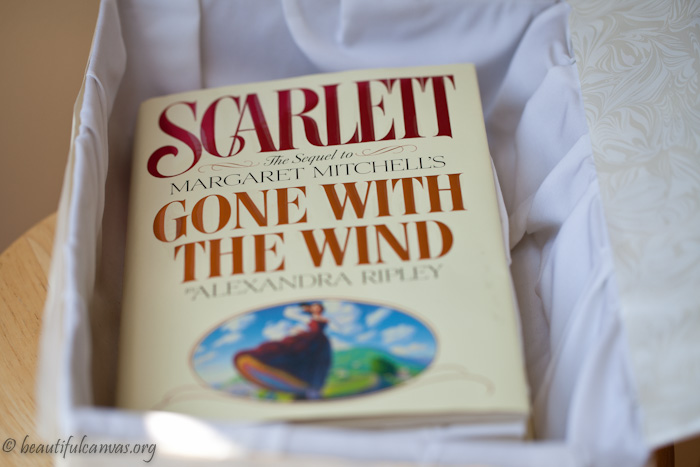 She said thanks and closed the box. He told her to look inside the book.
So she opened the book and found a little red box inside.
She opened the little red box and found this.
The ring was beautiful. She wasn't sure if the young man would choose a nice ring, but he had succeeded. She now trusted him to choose his own ring, although she hoped he chose from this collection of ceramic wedding bands. He did so well with her ring, that there was every chance he'd do well again.
The young man asked his girlfriend, "Will you marry me?"
"Is this real?" she wanted to know.
He said, "Yes."
So she said, "Yes," too.
Just then…knock, knock, knock.
Mr. Policeman shined his flash light into the car window. "This park is closed."
The young man said, "I just proposed to my girlfriend!"
Mr. Policeman asked, "Well, what did she say?"
She answered, "I said YES!!!"
And they lived happily ever after. Mostly. Except for some big bumps in the road that thankfully brought them closer together rather than tearing them apart.
And she's still glad she said yes cause life is always an adventure and she can't imagine life without him.
The End.
***
Today's More About You Monday question is: How did you propose or how did your spouse propose to you?