I have this probably slightly diagnosable problem that I really, really want my girls to have fun outside. I think it's because we spent several years inside when Carmen was alive. And I felt guilty about that.
Which is probably why I want to move to San Diego where the sun is always shining and the weather inviting. (Like my rhyming?)
I think it is safe to say that Hope had a great time in San Diego. Which made me very happy.
At Legoland: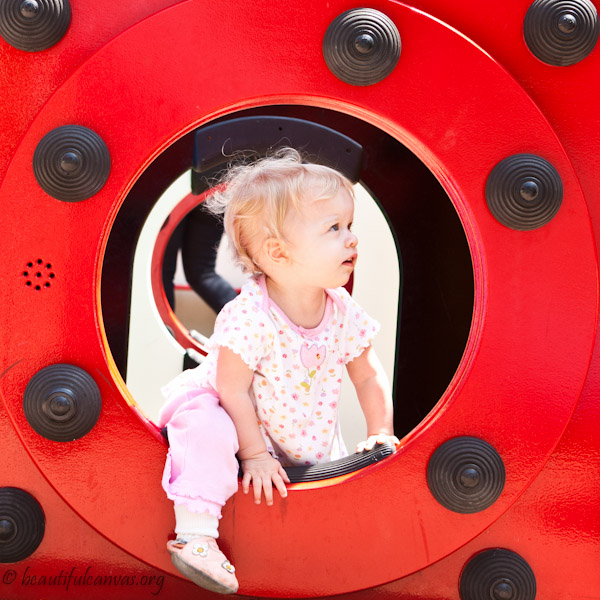 With NY Grandpa at an outdoor mall: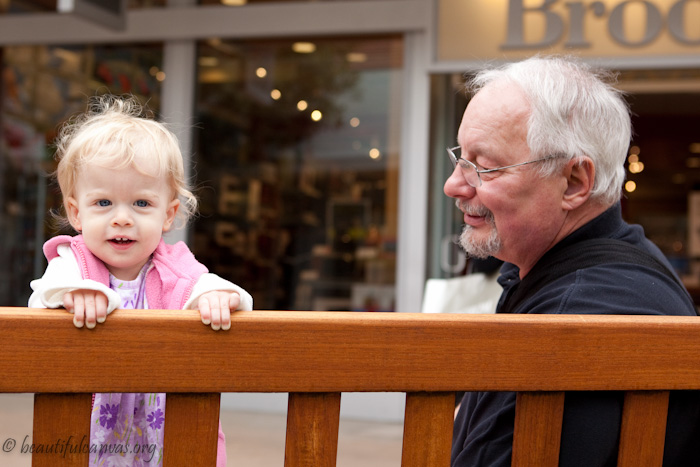 Beach baby: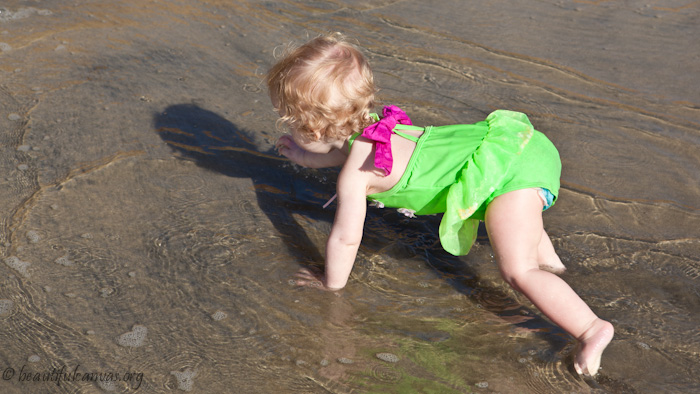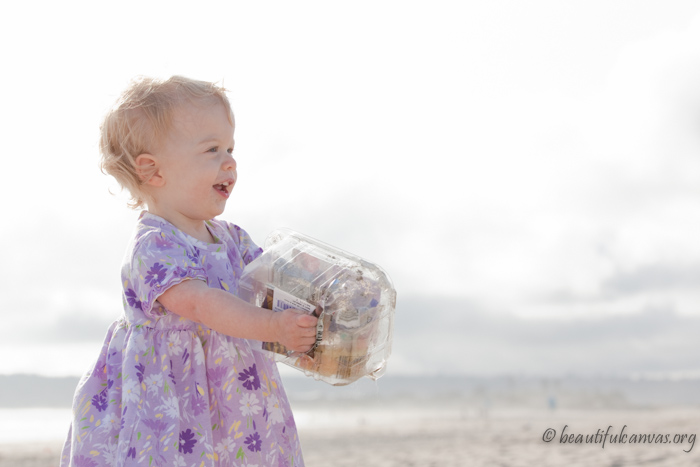 I LOVED watching our little girl enjoy the beautiful outdoors!