The day started off well. Dave suggested I use my extra time while on bed rest to watch Zack Arias's OneLight Workshop DVD. This would be my opportunity to learn more about lighting and to move closer to achieving compelling and creative portraits.
So, with my French Vanilla Latte (decaf because there is no need to make my heart beat faster…Terbutaline does that on its own!) and the laptop, I was all set. Ready, set, learn!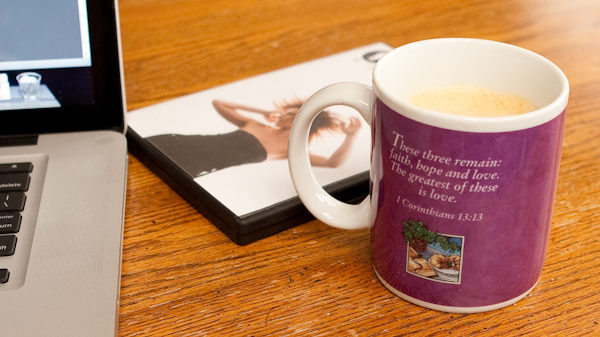 Uh oh. What in the world is Zack talking about? Good thing I know what aperture and shutter speed mean because everything else he is saying is flying right over my head!
I quickly realized that I skipped right over the part that said that the OneLight is designed for intermediate to advanced photographers. Oops!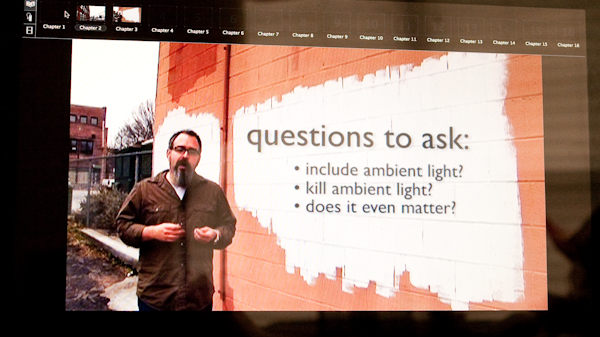 The man is a genius. I swear he was trying to torture me.
I'm not quite done with the workshop DVD yet but I am confident that something will sink in! 🙂