Six girls seven years old or younger. Two and a half families. All under one roof for three days. It could have been a disaster. Turns out, it was a blast!
I must admit, it was a little strange to go on a "family vacation" with only half the family. But that's what Lauren and I did this week.
Some good friends of ours won a one-week house rental in Ocean City, MD similar to theses Ocean City Rentals. They invited all four couples in our small group to spend the week with them. Unfortunately, Carmen started coughing up mucus and had on-and-off fevers, then Lana got sick as well. So Lana decided to stay home with Carmen while Lauren and I had some father-daughter time with the other families. We definitely wish that Lana and Carmen were there with us but we made the most of it and had a lot of fun!
We're definitely thinking about planning another vacation in the near future. One that involves all of our families. Another one of our friends is looking to find out more here about options available, which is exciting, but when it comes to our family we don't want them to miss out on the fun again, and so that's why we're thinking about going somewhere exotic and luxurious. A once in a lifetime holiday if you will. One of the people that we went on this trip with, said that The Cayman Islands are supposed to be lovely, and they know people who have stayed in these grand cayman villas which truly made the vacation one to remember. I've looked at them myself and wow! I have never seen more beautiful looking villas. I don't know about you, but that sounds amazing!
I've always dreamed about going to a place that is different from your normal vacation, and this seems to tick all of the boxes. Of course, we'll have to run it by our families first, but I definitely want it to happen. At least we can reminisce about the time we spent in Ocean City until any other plans are made.
Here are a couple of pictures.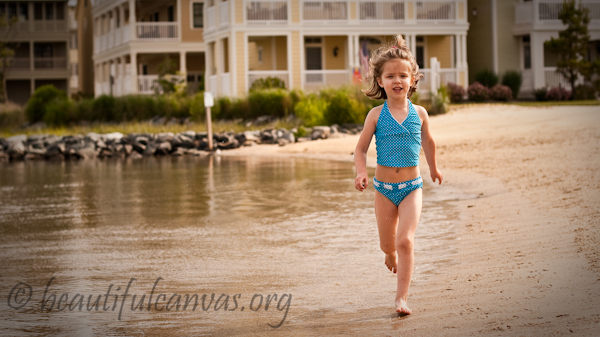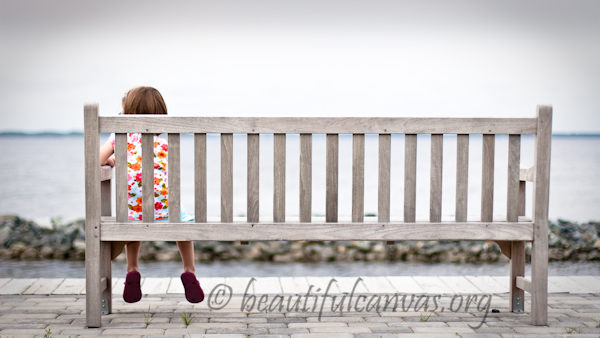 PS. Happy 35th Month Birthday, Carmen! It's hard to believe that you'll be three in one month.