First of all, happy birthday to my brother, Micah! He turns 19 years old today! (Yes, he is quite a bit younger than I am!) Micah, we hope you have a wonderful day today and we wish we could be there with you to celebrate! Eat lots of lasagna and cookie cake!
Last week we didn't have internet access for a few days so I wasn't able to blog about our adventures with the NY Grandparents! Thursday the NY Grandparents, Lauren, Carmen and I went to Chuck E. Cheese for fun and pizza.
I don't take the girls places by myself very often so having adventures with the NY Grandparents was a very special treat for us!
Here are a few pictures:
Lauren riding in the Chuck E. Cheese car and Carmen peacefully sleeping through the whole outing!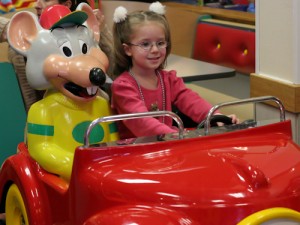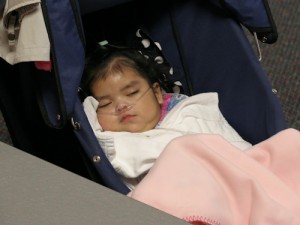 Lauren and NY Grandpa playing games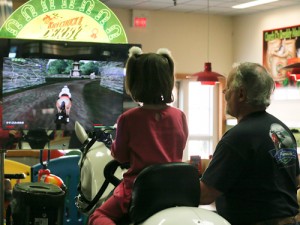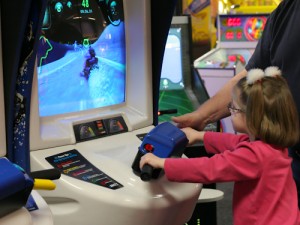 Lauren and me, Lauren and the NY Grandparents