Today is Carmen's Gotcha Day! Technically we got Carmen January 7, 2007 but we came home with Carmen on the 10th. The first day we were all together as a family is the day we celebrate Carmen's entrance into our family.
January 10, 2007 we flew home. When we landed, Lauren and NY Grandpa were waiting at the airport. Lauren was SO excited! She held Carmen's hand all the way home and kept saying, "My sister! My sister!"
Carmen, we can't believe two years have gone by so quickly. We hope and pray that you have felt loved in our family. Love, Mom, Dad and Lauren
P.S. Happy Birthday Uncle Steve!!!!!!!!!!!
Dave and Carmen, checking out of the Guatemala City Marriott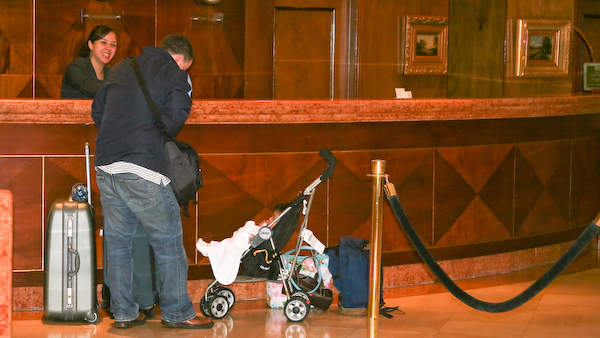 View of Guatemala from the airplane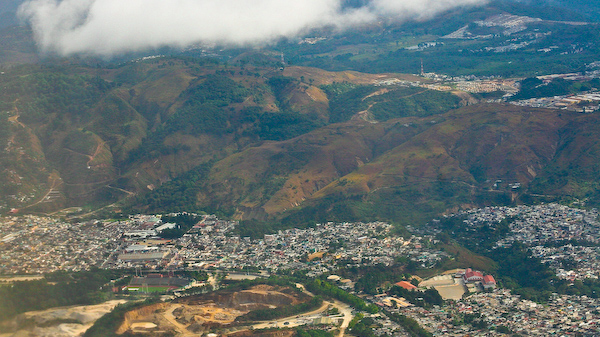 NY Grandma and Carmen, finally home